Blog
REGISTER NOW
LOGIN
SIGN UP FOR OUR NEWSLETTER
Vote for Sharita as the World`s Best Guide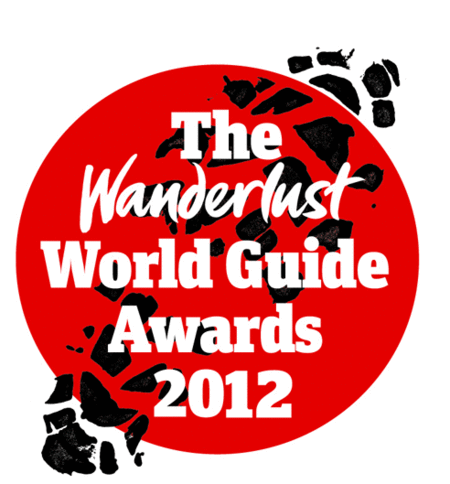 Over the last three editions of the Tour d'Afrique Sharita Van der Merwe has truly become the face of the Tour. This year marks the second year she will be the sole Tour Leader, and as countless previous riders and staff will attest her calmness, perseverance, and no-nonsense work ethic has pushed the Tour through the tough stretches which come up every year in Africa.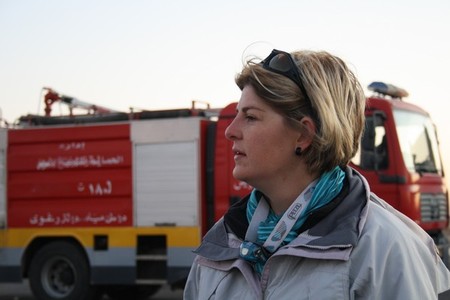 It is no easy task leading a large group of cyclists across the African continent. In an event like the Tour d'Afrique many of the participants are far beyond their personal comfort zones, so they look to the Tour Leader not only for navigation instructions or news about the next day's weather, but for reassurance that the journey is on track and that they really will make it to Cape Town. Sharita's ability to deal with all the madness the trip throws at her allows the participants to rest assured as long as they keep pedaling Sharita will handle the big logistics, safety concerns and endless planning that make the tour a success.
After working with Sharita for a few years it's easy to say that she is a remarkable person and a powerful presence that the Tour d'Afrique, and all its riders, are lucky to have leading the way South!
In this spirit I would highly suggest that any and all past riders who know Sharita nominate her for World's best Tour Guide at Wanderlust. Let's let the world know what an outstanding job she has done!