Blog
REGISTER NOW
LOGIN
SIGN UP FOR OUR NEWSLETTER
Conquering the Blue Nile Gorge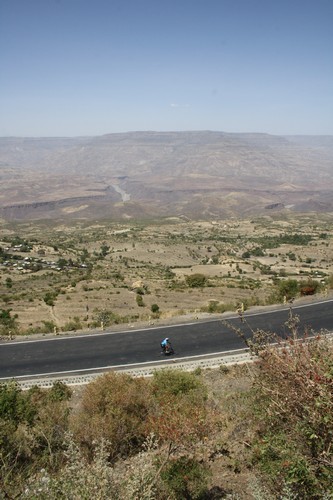 Halfway through Ethiopia and the tour has reached the highest point it will be at throughout the entire journey.
The past five days have been a tough stretch for riders with a 100mile day, cycling at about 3000m above sea level for several days and the threat of being pelted with stones ever present. Add to that the continuous bouts of diarrhea and gastro that have been circulating among participants and Ethiopia will certainly be counted as one of the toughest countries on the trip so far.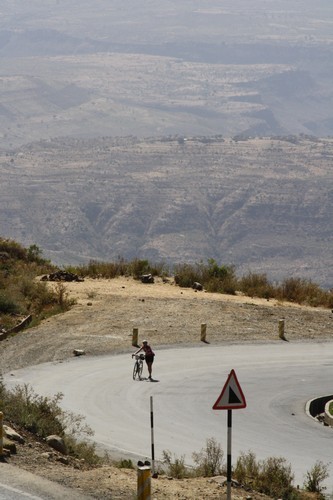 However, the bigger the challenge, the more memorable the conquering and doing this in a setting as spectacular as Ethiopia means this stretch will also be one of the highlights to stand out upon arrival in Cape Town and for a long time after.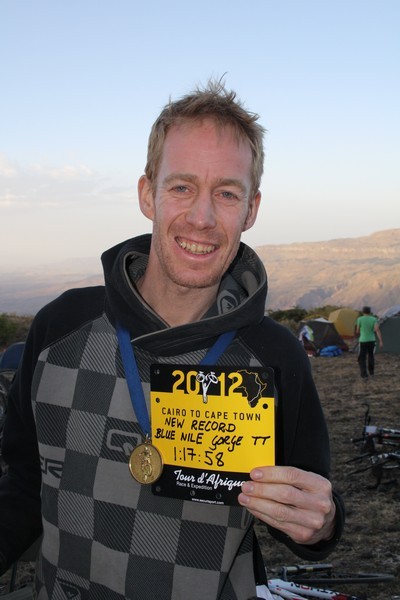 Amongst all of these challenges, the biggest one was probably climbing the Blue Nile Gorge. Riders climbed approximately 2500m in 20km, following switchback after switchback. Pal Fritsvold from Norway showed everyone how it should be done as he made it to the top in 1:17:58, more than a minute faster than the previous record. His accomplishment though was not the only one of the day and every person who made it to the top, whether they were pedalling in their granny gear or pushing their bike for long stretches can give themselves a tap on the shoulder and go back home with the achievement of conquering the Blue Nile Gorge, one of the toughest climbs out there.
— Catharina Robbertze