Blog
REGISTER NOW
LOGIN
SIGN UP FOR OUR NEWSLETTER
End of The Gorge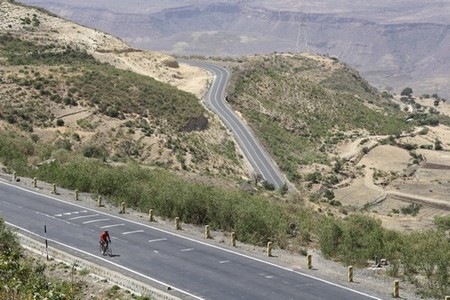 The convoy into Addis Ababa, marking the end of one of the toughest sections of the tour, brought with it a welcome rest day. As with all convoys, this one was a good introduction to the city and where the Cairo convoy was chaotic (as Egypt is) and the Sudanese one a little calmer under accompaniment from armed guards (as Sudan proved to be), this one went by without permission or incident and riders were greeted with friendliness all along the route (as Ethiopia has been doing for most of the time).
The end of a section on TdA always means happiness with a twinge of sadness as riders get to tick of another part of their journey but the inevitable goodbyes that come with it mean several people are left with a feeling of emptiness. The Gorge sectionals had just become an integral part of the group and saying goodbye to the ladies' winner of the section Claar Schouwenaar, new time trial record holder Pal Fritsvold as well as Zoe Balmforth and Jo Beunders was no easy task. However, the show must go on and the rest of Ethiopia and Northern Kenya need to be conquered with another couple of new faces joining our ranks for the Meltdown Madness section.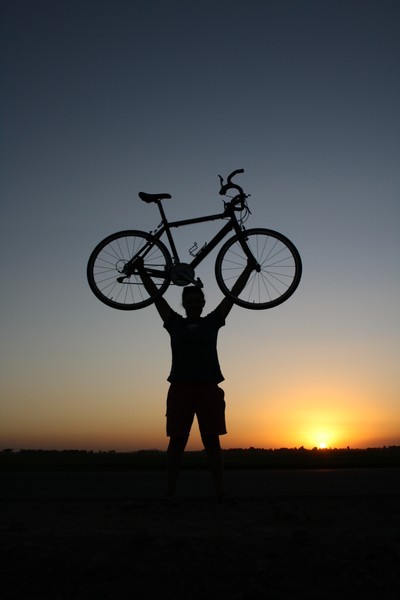 Riders have now travelled through more than half of Ethiopia and though the days seem to be long, the weeks are flying by and the thought that we are approaching the halfway mark of the tour is becoming more of a reality every day. In less than a week another border crossing awaits with a new culture and new landscapes to greet us every day. It's time to change tyres again and get ready for a whole lot of offroad cycling in the next few weeks. While some are eagerly anticipating the awaiting gravel some are dreading it and things are about to get interesting again.
— Catharina Robbertze