Blog
REGISTER NOW
LOGIN
SIGN UP FOR OUR NEWSLETTER
From Narmada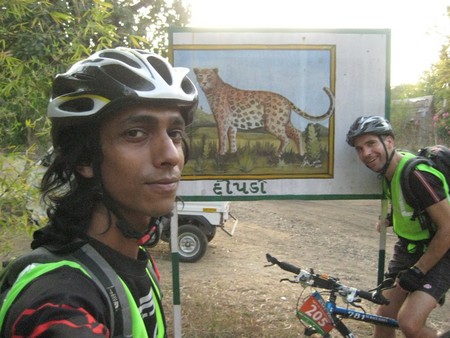 Today at dinner we had a speaker from the regional tourist authority tell us all about the dam. The Narmada river dam. He rattled off some impressive sounding numbers that I don't specifically recall (I didn't have a pen on me). It contains such and such cubic meters of water spanning such and such metres and is the world's 2nd biggest dam – based either on its width or amount of cement used – I couldn't figure that one out.
From what I am told it's quite a regional tourist attraction. Built in the 60s, it's something Indians seem proud of (well except the many villages displaced by the flooded land it created). And if today was any gauge, it sure is a hotspot – shortly after our arrival. four bus loads of school aged girls showed up – over 200 strong on a school day trip from Vadodara (aka Baroda). They are here to see the dam of course. Dams don't rank high on the lists of must see places for foreign travellers, but i can see that for school children it is educational (I hope they brought their pens), and interesting.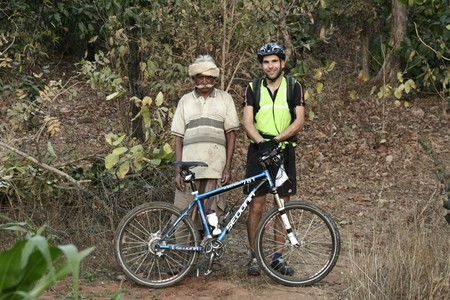 My school trips consisted of a once a year bus trip to Crystal Beach where we got to swim next to the sewage treatment plant – which never seemed to do its job as you would occasionally see squares of toilet paper and other unidentified floating objects bob past as you splashed about.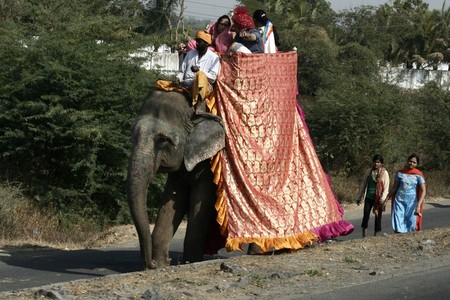 But that's a little off topic…
Now having completed 15 of 44 stages of the tour, the riders are feeling strong, and are into a solid routine. Tomorrow we edge ever closer to Mumbai and the state of Maharashtra with a tough hilly ride to Songadh and then a good climbing day to the Hill Station at Satupera – sure to counter today's rather routine ride. This is our last week of riding with Lise-Lotte and Henrik, as they will return to Denmark from Mumbai. They will be missed, but they will be replaced by two brave new recruits as we begin our 2nd half of the tour. We look forward to meeting David and John soon, but until then we will enjoy the last few days with Lise-Lotte and Henrik.