Blog
REGISTER NOW
LOGIN
SIGN UP FOR OUR NEWSLETTER
Not a Cycling Tour of Provence!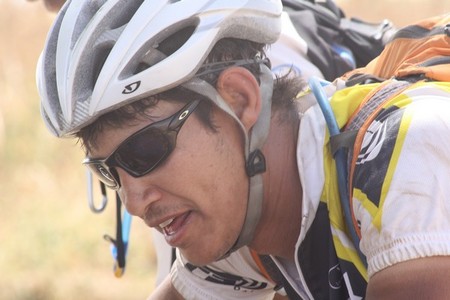 While riders are slugging out an eight day section between Khartoum and Gondar without any rest days the reality of the magnitude of the challenge they took on has dawned on them in all its might.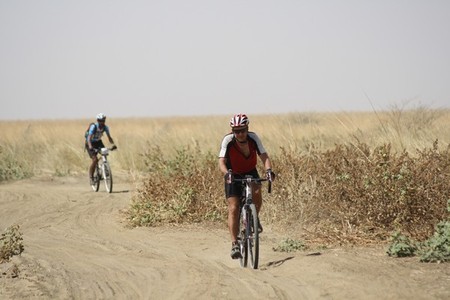 After leaving Khartoum riders were still treated to a couple of days of smooth roads but once they hit the off road section and temperatures kept reaching the forty degree mark it became clear for those who hadn't realised it yet that the next three months are going to be some of the hardest and toughest months of their lives.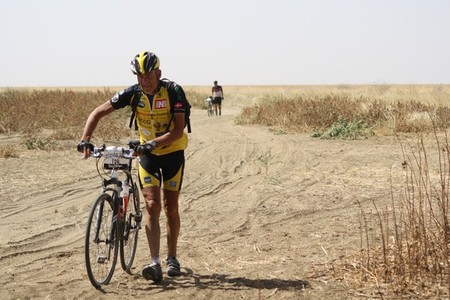 Quite a few are wondering why they signed up for this and if it really is worth it at the moment, but truth be told, this is exactly why they are here. For some this is a personal challenge, for some a breakaway and others want to be able to call themselves the winner of TDA, but none of them signed up to have a four month walk in the park. They signed up to test themselves against themselves and this test has now arrived.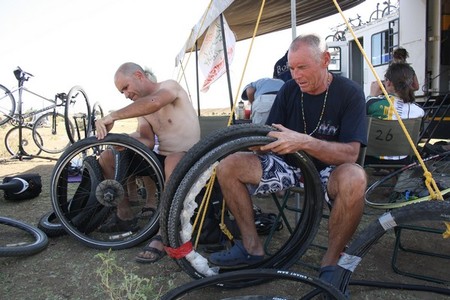 In future, these are the times they will look back on and these are the moment they will remember. They will come out stronger people on the other side and have better stories to tell than most other people collect in a whole lifetime.
This is what TDA is all about.
— Catharina Robertze