Blog
REGISTER NOW
LOGIN
SIGN UP FOR OUR NEWSLETTER
Rider Profile: Bryce Walsh (Full Tour)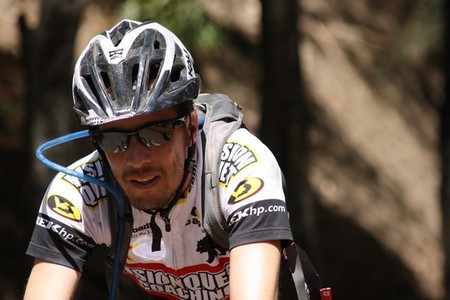 Age:41 Nationality: American
Occupation: IT geek and cycling coach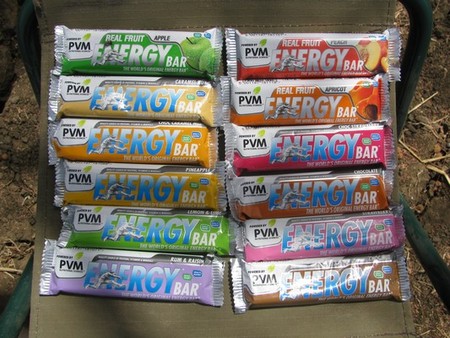 Favourite flavour of PVM energy bar: Lemon and Lime
How did you hear about Tour d'Afrique?

Read the book "The EFI Club" and watched the "Where Are You Go" movie at the bicycle film festival.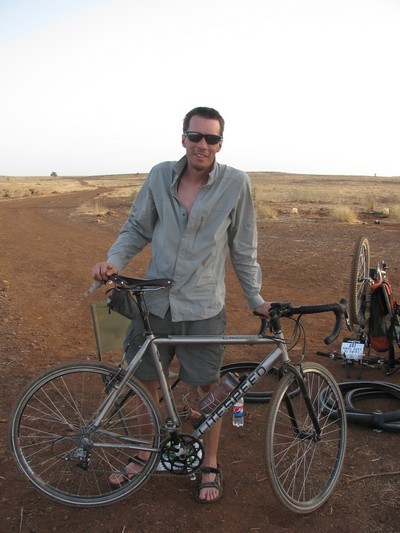 What made you want to sign up for the tour?
I always seek out the hardest races in the world and am knocking them off one at a time…. And I wanted to see Africa and get back to travelling.

What do you miss most about life back home?
My girlfriend…. And showers!
What's one thing that you wish you had brought with you but didn't?
A thicker sleeping mat… but I'm getting used to the one I've got!
What do you find most challenging about being on tour?
Being away from the comforts at home. And getting used to camping and the routine.
What do you plan on doing when you get back home?
Tour Divide… I've quit my job, and sold my house so right now I'm free floating.