Blog
REGISTER NOW
LOGIN
SIGN UP FOR OUR NEWSLETTER
Rider Profile: Claar Schwouwenaar Sectional rider – Khartoum to Addis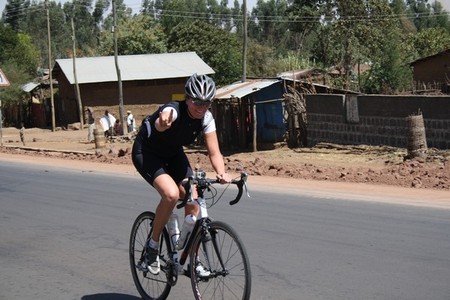 Nationality: Dutch
Age:32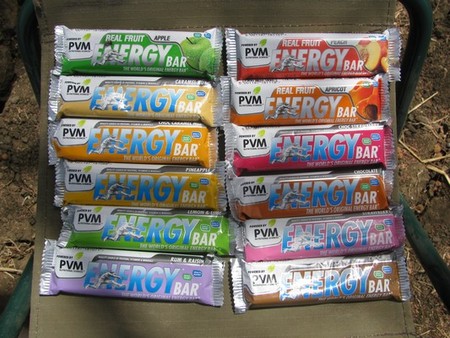 Favourite flavour of PVM bar:
Apple
What do you do with yourself at home?
I'm a project manager for the musical industry. I'm self employed… I work as a financial fundraiser director, and in education working with difficult Moroccan youngsters.
What made you want to sign up for TDA?
Several reasons:
1. Wanted to go somewhere warm in February when it is cold in Holland.
2. My good friend Bastiaan van Meeteren talked me into it.
3. I worked hard last year and felt like I had earned a break!
How did you hear about TDA?
Through Bastiaan – I followed his blog on the internet and we met up a few times so that he could prepare me with what to expect… There are a lot of things he forgot to tell me! He didn't' tell me that I needed to take a torch… or a hammer. Or that a mountain bike would have been useful on the unpaved stretches and he didn't tell me which gearing I should bring.
What do you miss most about home?
The night before I left my nephew Seni was born and I only got to see him for one hour. Also fresh home-made cappuccinos… and Dutch cheese!
What do you find the most challenging on tour?
Staying healthy. The cycling is as I expected. I knew I Was going to get sick and I have been but now it is time to start focussing on staying healthy again.
What do you like the most?
I like the group, I like the country and riding and the daily routine. At first it was like: get up at 6am? Why for heaven's sake? Now I am getting used to it. I like trying to get to know everyone. I feel happy and cheerful. I love the group and love the staff- especially the Zimbabwe guys – they make me laugh a lot.
Is there anything that's just taking up space in your locker?
Well I have a lot of dresses! And leggings. Clothing, I only need a tenth of what I brought with me!