Blog
REGISTER NOW
LOGIN
SIGN UP FOR OUR NEWSLETTER
Rider Profile: Jen Davenport (Full Tour)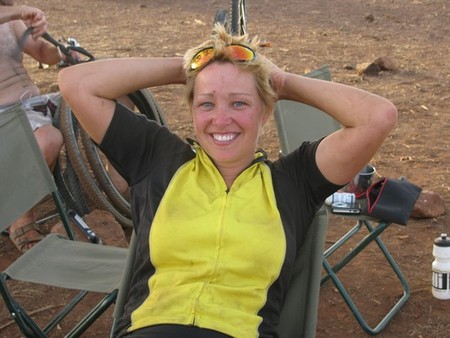 Age:30
Nationality: British
Occupation: Vet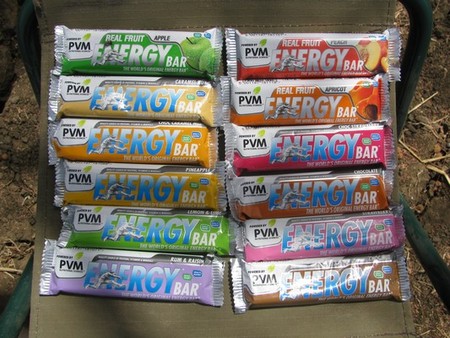 Favourite flavour of PVM energy bar: Lemon and Lime
How did you hear about Tour d'Afrique?
Found it on Google a few months ago and decided immediately that's what I want to do and here I am!

What made you want to sign up for the tour?
I felt like I was getting stuck in a rut and doing something different, getting out and about – it's bloody awesome! I like the idea of it being a real mental and physical challenge and getting right back to basics rather than just being a tourist and sightseeing.

What do you miss most about life back home?
My dog Pork Pie.
What's one thing that you wish you had brought with you but didn't?
A tent with a removable fly sheet… and more chamois cream!
What do you find most challenging about being on tour?
Having dirty feet all the time.
What do you plan on doing when you get back home?
I have no return ticket and no return plan!