Blog
REGISTER NOW
LOGIN
SIGN UP FOR OUR NEWSLETTER
Impressions of Kenya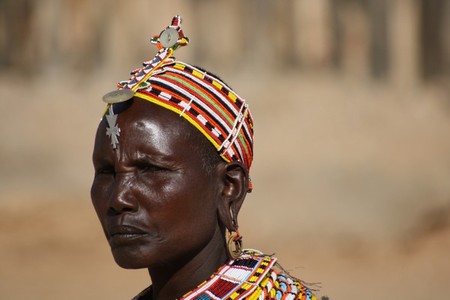 During the trip so far few places have managed to depict Africa in the way that I think most foreigners perceive the continent as well as Kenya have.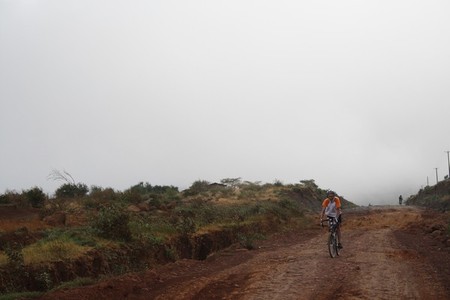 When thinking of Africa I think most people conjure up "Out of Africa" like images with scenes of orange sunsets, wildlife roaming about freely, powerful thunderstorms, harsh but beautiful landscapes and people dressed in traditional garb. Since arriving in Kenya we've experienced all of the above and most riders feel satisfied that they've at last arrived in the "real" Africa and are experiencing the Africa they were imagining when they signed up for this trip.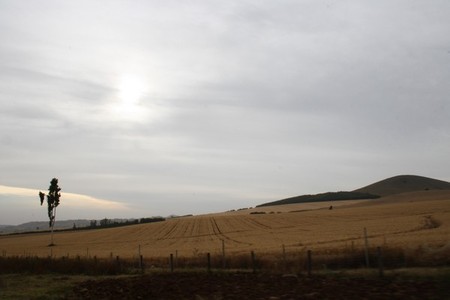 However, Kenya (and Africa) is so much more than that and there is much more to this country than the dust, heat, meat and ugali and bright dress. For me, it has revealed itself as a land of contrast. North versus south, heat versus cold, friendliness versus aggression, primitive versus developed.
Travelling through Northern Kenya the land was harsh. Of all the deserts we've ridden through this one seemed the most unforgiving with lava rocks making the landscape rough and almost impenetrable. While most of the gravel roads on our journey have been graded and paved to some extent these roads have had almost no attention paid to them by anyone and they still make for tough going, even when you're in a 4×4. Villages are few and far between and filling up on water is limited strictly to bigger centres. The people seem to feel no need to engage with us when passing through and taking photos is a no-no… except if you have some cash to spare for your subject.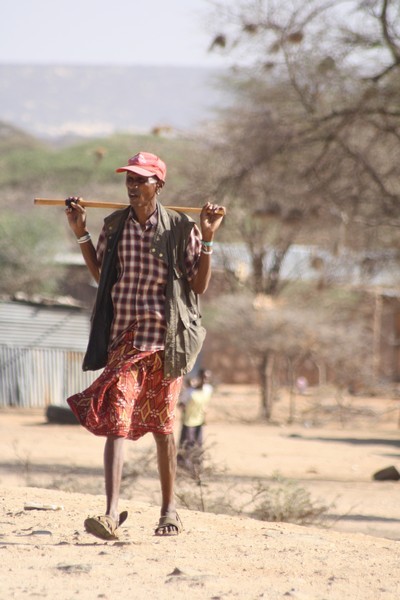 Further south though it is remarkable to see how not only the landscape changes but the people too. It is not only the availability of water that increased but naturally also the amount of agriculture and with that people. Infrastructure improves significantly with paved roads and more villages but what has been most notable is the friendliness of the people. No longer are you met with blank stares when you pass through a village but friendly "jambo's" and "how are you's" are everywhere. Finally as you enter Nairobi it feels like you are suddenly no longer in a country struggling with poverty and drought and you realise this is a world-class city with the potential to become a player on the global front.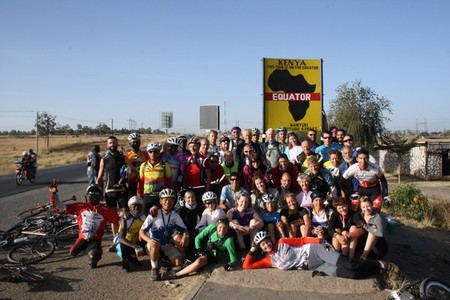 Maybe that's what the real story of Africa is. It is a place where the old meets the new, the undeveloped meets the developed and the hostile meet the friendly. It's a place where, with some care and hard work, the potential is endless. It is inhabited by some of the oldest civilisations on earth yet most of these are only beginning to realise they're own potential. It is Africa and there is no place like it.
— Catharina Robbertze