Blog
REGISTER NOW
LOGIN
SIGN UP FOR OUR NEWSLETTER
Time keeps on ticking, or is that my rear derailleur?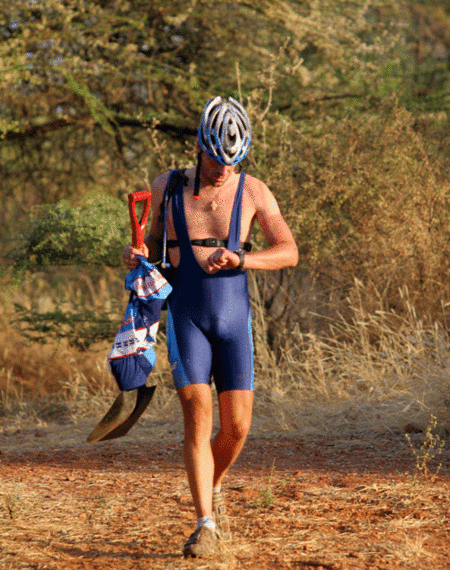 I was enjoying a couple fruit shakes today with a few of my fellow staff and it came up that we're about two weeks away from hitting the halfway point of this little adventure called the TDA. I had to do the math, check my calendar and look at a map just to confirm it. It's hard for me to grasp that our travelling circus has already rolled through Egypt, Sudan and in two days we'll finish Ethiopia and hop the border into Kenya.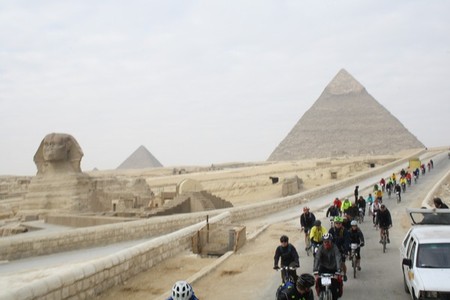 Trying to recall arriving in Cairo is difficult, it seems like it could have been years ago rather than six weeks. Time gets skewed out here. Ethiopia has flown by, it's our longest stretch in any country on tour, I feel like we just got here but we're almost leaving. Some days on the bike feel like they're never going to end and some nights I'm positive I've only been asleep for an hour when really it was 10. Time and schedules are very important in keeping this show on the road but for me outside of the work side I rarely know what time it is, what day it is or what month we're in. I measure the day by when I ate last and when I will be eating next.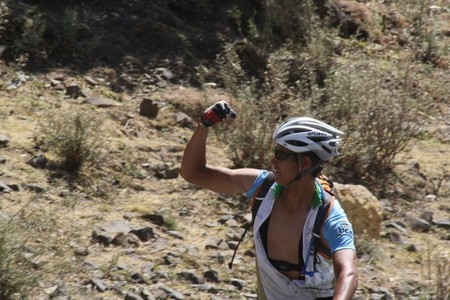 Longer periods of time can be measured by a variety of methods; how skinny and tanned people have got, when you last had a shower or my favorite: how big the hole in my buddy Doug's face is (the result of an incident involving a fast moving Doug, an Egyptian child with a stick and a slow moving car).Unfortunately it's almost healed so I'll have to find another gauge.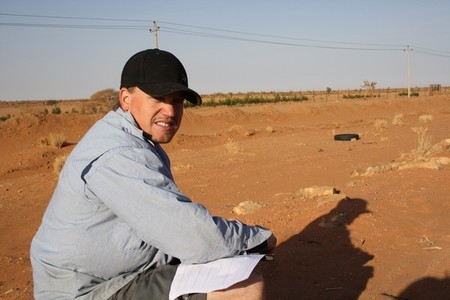 Thinking ahead to where we have to go yet is equally dizzying, Kenya in a couple of days, then Tanzania and Malawi to follow, Cape Town isn't even on my radar. My little brain has a hard time thinking that far ahead; it's got enough to handle with getting through today and planning for tomorrow. My stomach is more reliable it just told me dinner must be soon, I'll let it keep track of time and give my brain a break.
By Ciaran Hanrahan-Powers