Blog
REGISTER NOW
LOGIN
SIGN UP FOR OUR NEWSLETTER
Two up, two down…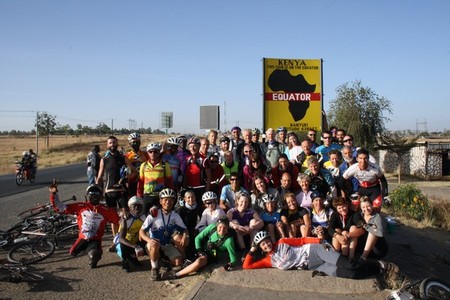 Is it possible for two months to fly by but also feel like you've been stuck in these two months forever?
As we're about to reach the official halfway mark of this year's Tour d'Afrique it feels like we've been on the road for at least half a year. After all, with the amount of memories we've collected thus far and the distance we've covered it has to have been at least that long since we left Cairo.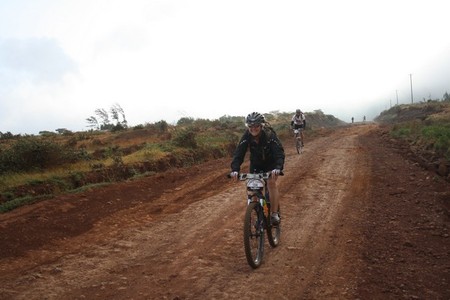 A brief look-back on the past 6000 or so km reveals sights and sounds galore. From the great Pyramids of Giza to riding next to the glistening Red Sea. An unforgettable ferry ride from Aswan to Wadi Halfa in Sudan, unbearable heat at Dinder and friendly invites from Sudanese locals. The wonders of Ethiopian juice, coffee and injera and the non-stop staring from the Ethiopian people. Being pelted with stones whilst riding down spectacular downhills and having kids running next to you on excruciating uphills. The torture of Kenyan lava rock roads, heat waves in the distance, our first afternoon thunderstorm and the sound of hyenas at night. Headwinds, tailwinds and crosswinds. Nights that don't cool down and mornings where our hands have frozen whilst packing up our tents. Going for a wee under African stars, enduring squat toilets and the joy of seeing a "proper" toilet again in almost two months. Friendships formed and gossip shared.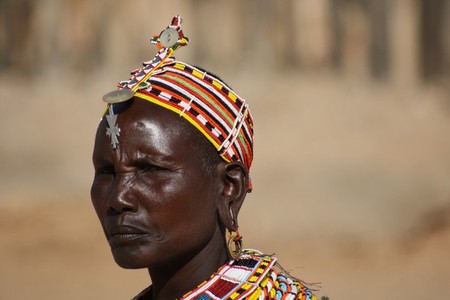 The list goes on and most people's only regret is that they didn't keep a proper diary of all the memories. For some the first half of the journey has been a rite of passage or a mere tick on their list in order to get to the southern part of the continent and the part that they believe is the "real Africa". Others have embraced every mile, every experience and realise that all of these contribute to Africa, whether you're idea of the continent is safari and the sound of crickets at night or Arabian influences and the call to prayer at 5am.
No matter what their opinion is, one fact stands clear. This trip creates memories. It shows a side of Africa that not many people get to see and it creates an ever-lasting impression on anyone who takes part as well as their friends and families.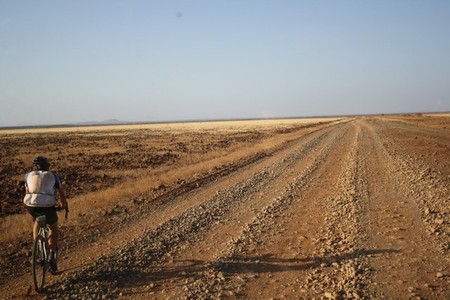 So yes, the fact that the past two months feel like an eternity means there is good news and bad news for all involved… Another eternity awaits before we arrive in Cape Town.
Two whole months. Only two months.
— Catharina Robbertze