Blog
REGISTER NOW
LOGIN
SIGN UP FOR OUR NEWSLETTER
Vote for Sharita!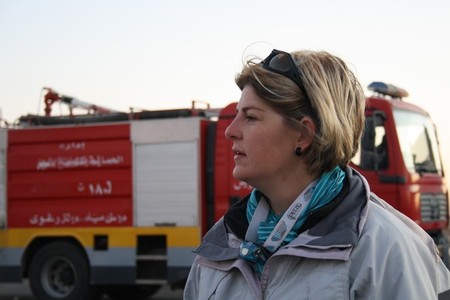 Sharita has made it to the final ten in voting for the Wanderlust 2012 World Guide Awards. Now let's make sure she wins the whole thing!
To help her out just take a few minutes and drop Wanderlust a line with your thoughts and tell them why you believe Sharita deserves the profession's topmost accolade.
Send your comments to:
Wanderlust World Guide Awards
(Sharita's name)
1 Leworth Place, Mellor Walk, Windsor, SL4 1EB
UK
Or, send them an email (with Sharita's in the subject line) to:
The deadline for testimonials is 1 May 2012.
Thanks!