Blog
REGISTER NOW
LOGIN
SIGN UP FOR OUR NEWSLETTER
We love Tanzania!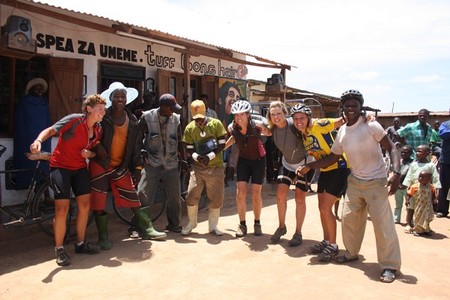 When travelling through a country there are a few things that will determine whether you enjoy your experience or not. These include the scenery, the weather, the food, the locals, the infrastructure etc. Thus far, on this year's trip, we have been treated to a wide range of all of these and where one country has more of one aspect, others are in the lead in another but give and take every country has had its highlights and lowlights.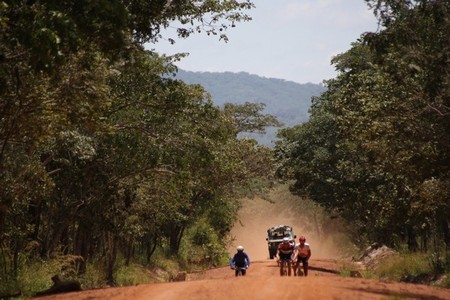 Sudan's landscapes were beautifully lunar and desolate, its people friendly but shy. Unfortunately a few cases of theft left a sour taste in the mouth for some riders. Ethiopia was spectacular, with mountain ranges, fields of gold, fruit juice and coffee and the sheer feeling of travelling through time that made this a special place. However, the continuous fear of being pelted with stones or of a donkey or a child walking in front of your bike meant many people will look back on this visit with a twinge of relief to have left the country. Kenya was beautiful with landscapes varying from desert to lush crops and traditional dress brightening up any road we passed through. The extremely tough riding on roads made for 4x4s and not bicycles meant not many people got to really experience all the beauty that surrounded them.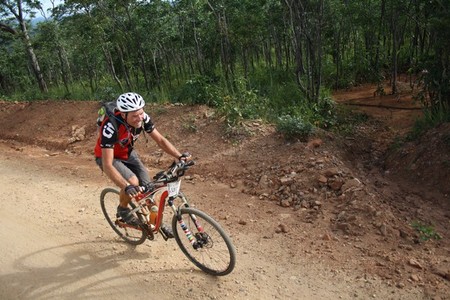 Enter Tanzania and it seems as though lowlights are non-existent here. Sure, we were lucky not to have any rain to speak of which meant the off road riding took place on quality hard-packed roads. Mud was at a minimum making the truck drivers, bike mechanics, medics and riders happy campers. The temperatures were hot but not unbearable and the landscapes were incredible. We travelled through lush rain forests, past sunflowers fields and maize crops, over mountains that provided us with views into eternity and went on safari in age-old craters and plains. The one thing that has stood out head and shoulders above any other country though, has been the locals. Gone are the continuous hassling because you're a tourist, gone are the children trying to hit your head with a rock and everyone else staring at you with nothing but suspicion. Countless times riders passed through a village to be welcomed by school children lining the road and cheering them on. Locals have showed riders to the best place to have a cup of Chai or to find a cold Coke and some have even been serenaded.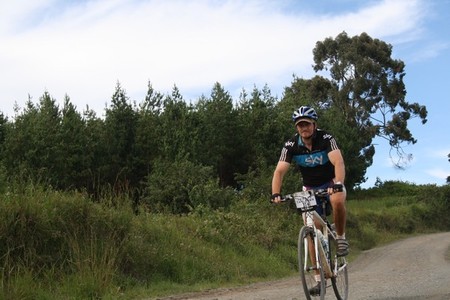 Tanzania has been beautiful but it wouldn't have been half as memorable if it wasn't for the thousands of smiles that greeted us all along the route. All we can say is 'Thank you Tanzania'. We will remember you forever with great fondness.
But now, on to Malawi!
— Catharina Robbertze