Blog
REGISTER NOW
LOGIN
SIGN UP FOR OUR NEWSLETTER
Ross Thomson Prepares for the Silk Route

In preparation for my big adventure this summer I have been experimenting with different bikes.
In order to avoid the hassle of putting up my tent in the afternoon and then taking it down in the morning…..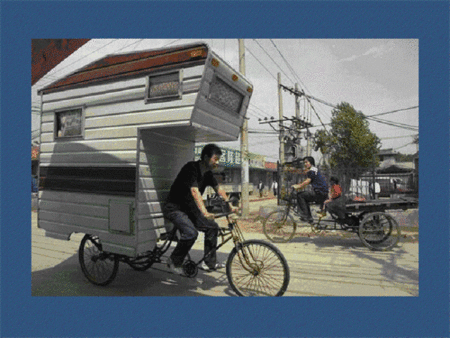 And in case if sudden rains, here is a solution that should help out…..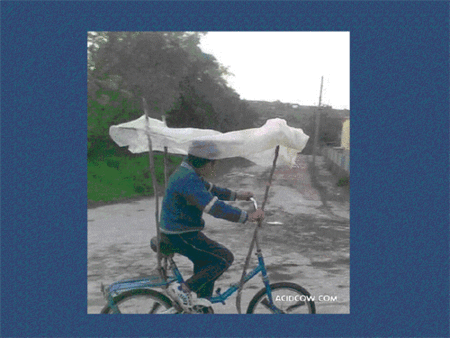 And then there is the problem of staying hydrated during the ride. No problem now, I can even share……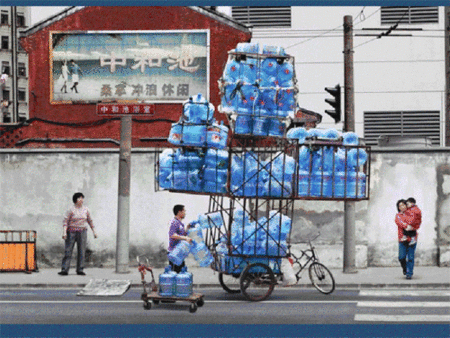 And with the issue of safety being paramount, my new bike helmet…..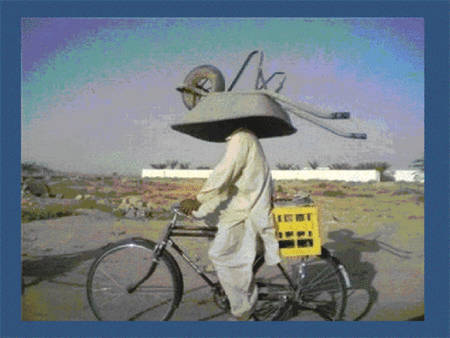 — Ross Thomsom, Silk Route Full Tour rider 2012