Blog
REGISTER NOW
LOGIN
SIGN UP FOR OUR NEWSLETTER
Trans Europa Scouting Trip Complete!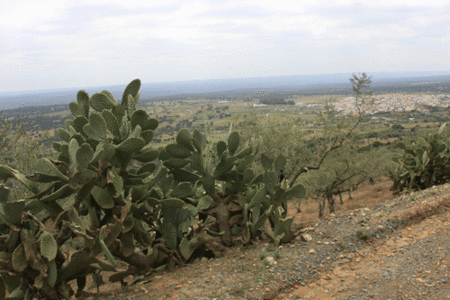 The scouting of the Along the Riviera and Iberian Crossing sections of the Trans Europa from Venice to Lisbon is now complete. Our experienced scouting team of Cristiano and Gergo are safe and sound in Toronto and Budapest respectively. The scout photos are on our website and we're itching to start the Tour in July.
It's starting to sink in just what an amazing Tour this will be. We will pass through an extraordinary 14 countries on our route, hear 13 distinct languages, have a chance to taste nearly 20 regional cuisines, visit 9 capitol cities, meet fellow riders and staff from 6 countries, and of course cycle across the entire European continent as no Tour has ever done before!
Our first rest day on the Along The Riviera section is in Genoa, a city famed for it's maritime traders of old, and now for it's culinary and cultural scene…
http://travel.nytimes.com/2010/05/30/travel/30hours.html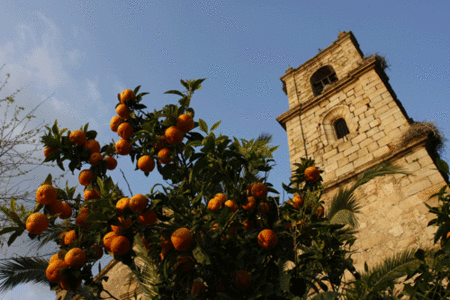 Our next rest day is in Cannes. Everyone knows the film festival but on our Tour you'll have the chance to taste this divine regional specialty…
http://www.gourmet.com/recipes/2000s/2008/03/provencalfishsoup
There is no way to describe how amazing this soup is until you've tried it, especially after a hard day of cycling!
Barcelona is the final destination of the Along the Riviera section and the beginning of the final section of the Tour; the Iberian Crossing. We'll have 2 rest days there to enjoy the city and rest from all the hills of the Mediterranean. Since we seem to be discussing the amazing restaurants and food along our route, we should mention the most famous market in Barcelona…
http://www.boqueria.info/index.php
Here you can explore the wonders of Catalan cuisine.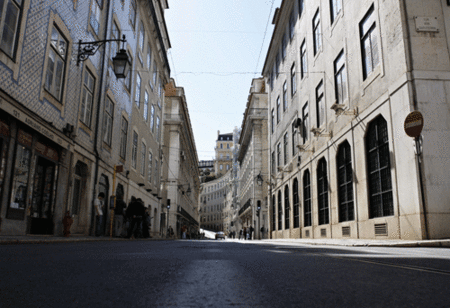 Two capital cities await, Madrid and Lisbon. Madrid has endless eating possibilities but the morning after you've satiated yourself on incredible tapas; why not check out this museum…
http://www.museoreinasofia.es/index_en.html
The great works of Picasso to the contemporary artists from Spain and beyond.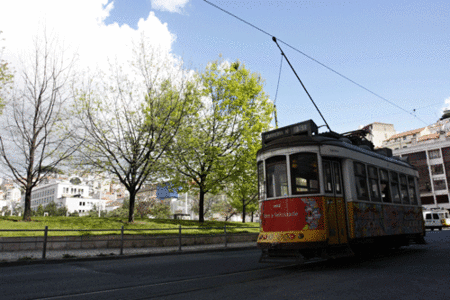 Finally Lisbon. After parking the bike and saying farewells to your trans-continental compatriots, explore the majestic city and take in the most amazing views…
http://www.lisbonlux.com/magazine/lisbons-10-most-beautiful-views/