Blog
REGISTER NOW
LOGIN
SIGN UP FOR OUR NEWSLETTER
Experience the Best of European Cycling This September
Europe is opening up! The #1 worldwide destination for cycle touring is re-emerging and our Trans-Europa cycling tour is a great way to restart your cycle touring life, at an ideal time of year with our most experienced tour leader.
We recently announced that the tour will begin in Budapest in September. This felt like the tailwind that this tour needed and greatly increased the chances that the tour will be possible this year. We are all very excited for our return to Europe, the continent where cycle touring has been so popular for so long. Registration is open and our staff are happy to discuss the various options with you.
>>LEARN MORE: TRANS-EUROPA PRICING AND DETAILS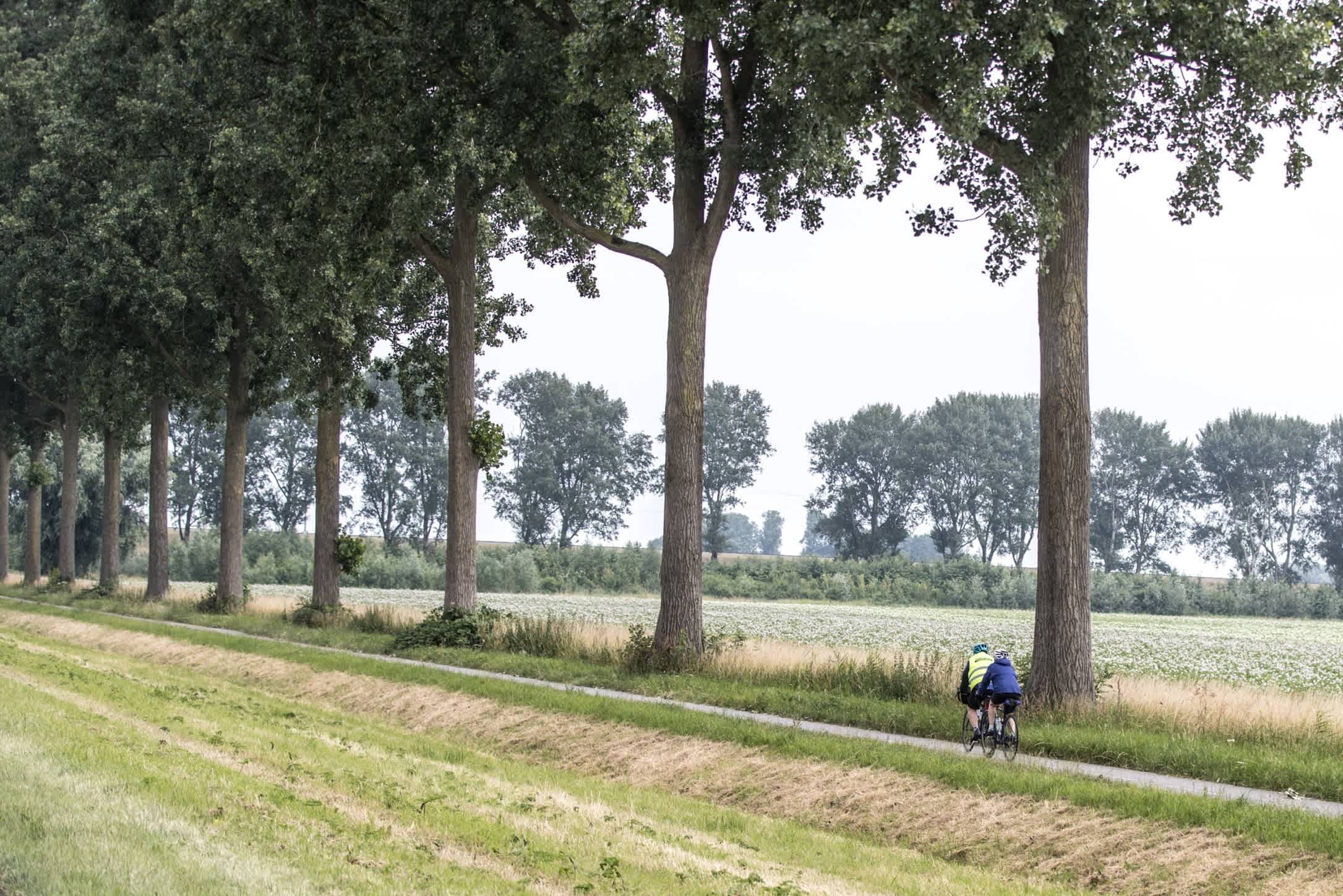 Travel Is Gradually Opening Up
"I love you guys and can't wait to get back in the saddle again. Appreciate your optimism and hope trips can actually happen."
COVID-19 is like a mosquito buzzing around our heads. It's hard to ignore and it's been hard to squash. But we are getting there. Canada's Prime Minister is very hopeful for a two-dose / fully vaccinated September. The UK will be cautiously lifting some travel restrictions starting in May and the message seems to be that September is probably a realistic goal for leisure travel to mainland Europe. In the US, fully vaccinated Americans are looking more likely to be allowed (and welcomed) to travel to Europe by the summer and beyond. This is more reason for optimism and if you were considering Europe this year for a cycling tour, reach out to us.
Our Experienced Team Are Ready & Waiting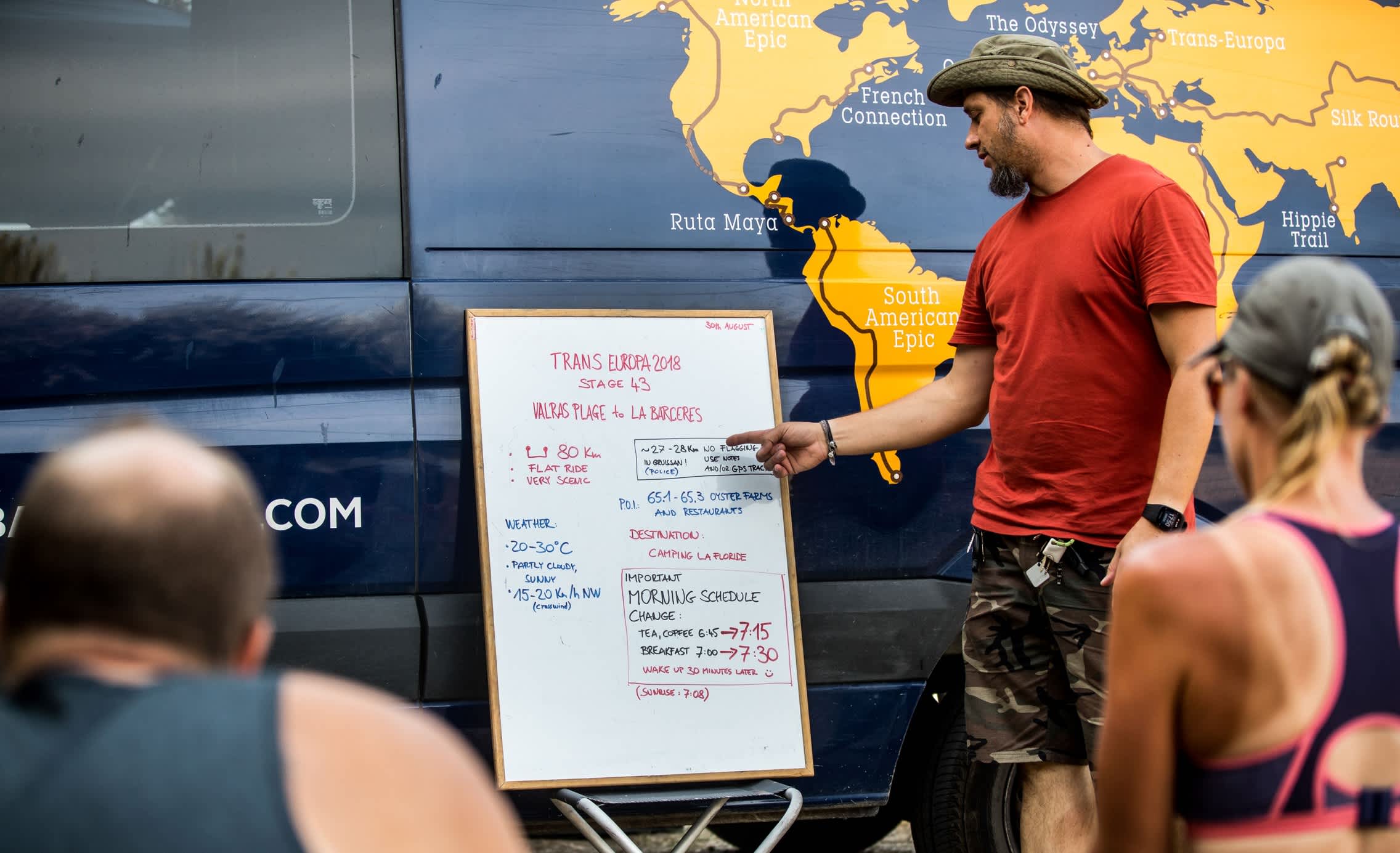 "Your staff (Gergo and Balazs) were fabulous."
"Gergo was amazing"
"Very knowledgeable staff. Excellent trip routes. I can't wait to travel with you again."
Our longest serving tour leader, Gergo, is based in Budapest, where the tour will start. He has led hundreds of cyclists across Europe from Paris to Istanbul on the Orient Express, St. Petersburg to Lisbon on past Trans-Europa tours, and along the Pub Ride through the UK and northern Europe. He brings immense amounts of experience, local knowledge and stories of tours past. Gergo has even kindly offered to give a complimentary city tour of Budapest (by bike of course) two days prior to the start of Trans-Europa.
We Have New Safety Protocols
"I believe that TDA has done a marvellous job of navigating an incredibly challenging time. You have been responsive and sensitive to a fast changing, unsettled time. No doubt you will continue to move forward in spite of this difficult challenge. I truly hope that avid adventure cyclists return to taking on these unique trips offered by TDA."
Over the past year and a half, as we waited for travel to restart, we have developed new policies and protocols to allow all our cyclists to feel secure that they aren't being exposed to undue risk, while also ensuring that they can still enjoy all that we love about cycling – the freedom, the great outdoors, the people you meet along the way. Please take a look at our COVID-19 protocols page. We have made full COVID-19 vaccination a requirement for joining our tours and we are using our nearly two decades of experience in delivering high quality cycling tours in less than ideal circumstances to ensure this will be a fantastic and safe experience.
Experience Europe Before the Masses Return
Summers in Europe in popular cities like Venice were experiencing over-tourism before the pandemic and the travel industry as a whole has been giving some serious thought about how to fix some of these issues going forward.
As cycle tourists, we have always been fortunate that we aren't shuttled between densely packed tourism highlights, but rather we get to see more of what is in between these points of interest, and who are the people that live in these places. In many ways we get a richer and deeper experience. But even for us, there are times where it's hard to appreciate the sights when you find yourself clustered with other earnest travellers, all trying to have an authentic and meaningful experience.
By moving the tour out of the peak summer season and into September, we will not be seeing as much of the mass tourism that would take place in a normal year, but especially now, when some tourists are choosing not to travel to Europe at all. This makes it a unique opportunity to experience Europe without the busloads of tourists at each highlighted stop.
Ideal Weather In September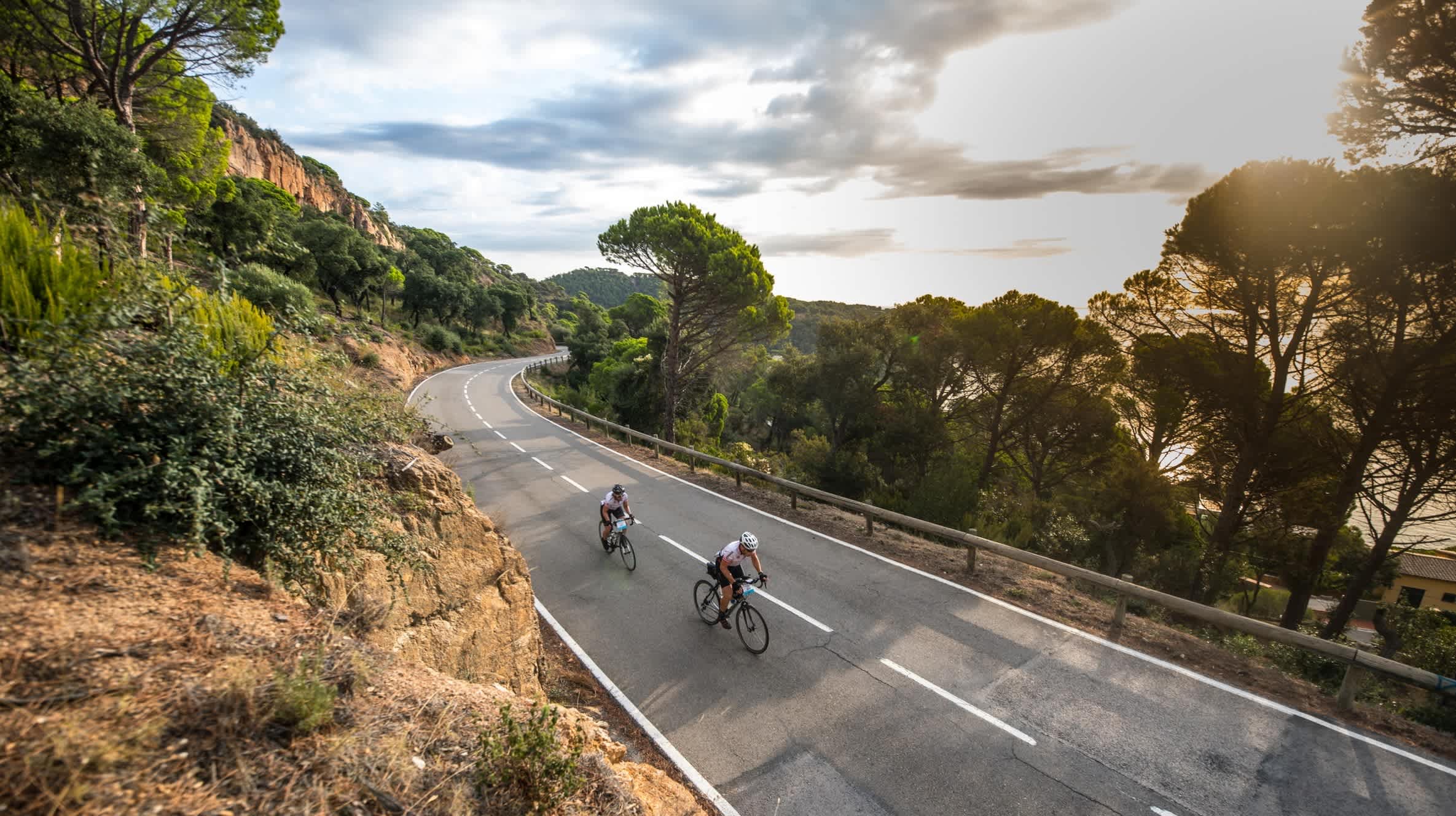 The weather will still be quite warm in September in the southern parts of France and Spain, but our chances of the oppressive heat waves lasting for days are greatly reduced. The nights get a little cooler and overall the weather will be more favourable for cycling and sight seeing in the afternoons and evenings.
We look forward to welcoming you to our tour as we restart our European cycling adventures in September.
RELATED
TOUR
Trans-Europa
Join us on this spectacular 2 1/2 month cycling adventure across Europe. The route passes through eleven countries, starting in Tallinn and finishing...