Blog
REGISTER NOW
LOGIN
SIGN UP FOR OUR NEWSLETTER
Trans-Europa Scouting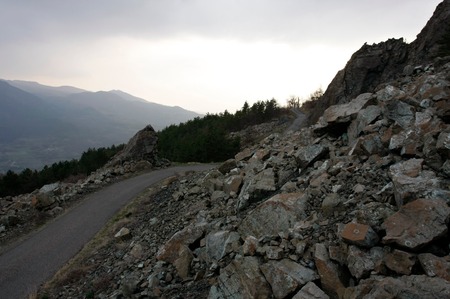 The trusty TDA Van and our fearless Tour leaders Cristiano and Gergo are now more than halfway through the scout of the Venice to Lisbon stretch of the Trans Europa. They left Barcelona yesterday and are now venturing across the Iberian Peninsula.
As you can see from the stunning images the scout is going well! It's an incredibly beautiful part of Europe and the highlights come one after the next.

You'll notice from some of the photos that the route does not lack a few hills? The road along the Mediterranean is squeezed between sea and mountains and if you've ever seen one of those old James Bond movies where they have car chases on crazy switchback roads heading down to the sea, well… when you're flying down the hill on your bike this summer that will be you! After huffing and puffing up the hill of course.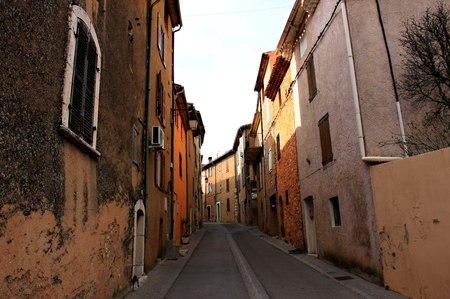 Gergo and Cristiano will have numerous adventures to tell when the scout wraps up, already they've been tasting some of the finest oysters on the coast and having a grand time trying to drive our big blue van down some of the many bike paths that will be a part of the route.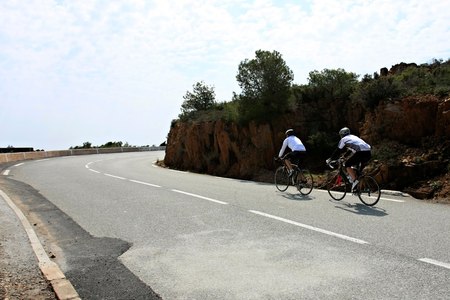 If you're enticed to join us you can sign up for either the whole Trans Europa or if these roads are for you then sign up for either the Along the Riviera section or the Iberian Crossing…