Blog
REGISTER NOW
LOGIN
SIGN UP FOR OUR NEWSLETTER
What is it with Malawi?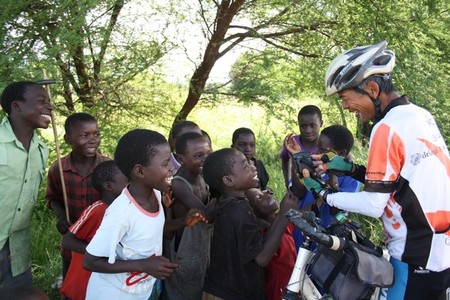 As we prepare to leave the sixth country in our trans-continental journey it is difficult to pinpoint exactly how I feel about Malawi.
This has been the first really tropical country on our journey… our first overnight camp was called Humidity camp after all! And it really is a beautiful place. Lush, green forests, a glitteringly beautiful lake, white beaches, balmy starry nights and the ability to relax like you haven't done in a long time.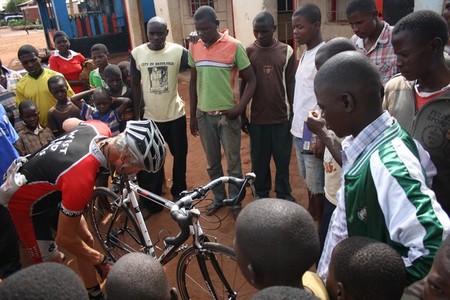 But something somehow seems a little off. The atmosphere of change and a twinge of revolt is everywhere in the air. Rife fuel shortages make travelling difficult and though the majority of the locals are friendly we seem to be back to the mentality of "give me your money", something we haven't experienced since Ethiopia.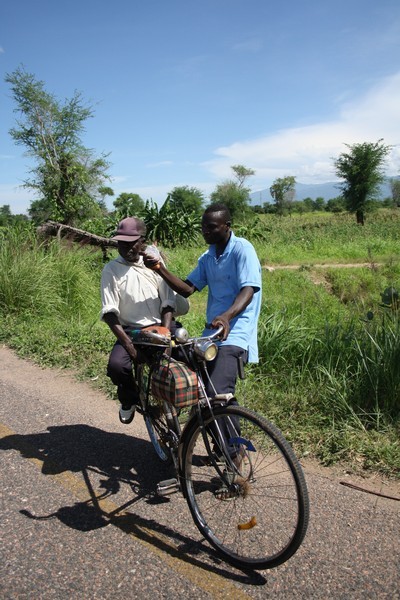 Bikes everywhere
One good thing about the fuel shortages though is the absence of other cars on the road and of all the countries we've visited yet we have seen the most bicycles in Malawi, by far. Everyone – from the youngest boy reaching the pedals only on his tip toes while hovering above his top tube; to the old woman transporting a pig on the back of her bike to the market; to the taxi driver taking a whole family downtown – are on a bike. For once we have not feel threatened by trucks or buses on the road and it seems as though bikes here have the right of way and not the other way around.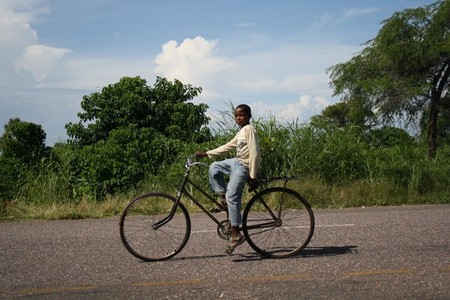 Rain, rain stay away
It has been hot and humid and the rain we have been avoiding so successfully until now finally caught up with us in most spectacular fashion in Lilongwe. Building and packing bikes in a typhoon has never been fun but we all know it could have been so much worse had we had rain in Tanzania and the whole of Malawi as we were supposed to so we're not complaining. We were drenched on our first rest day but the rain was yet again kind and stopped on the last of our rest days to give us time to give our tents some air and get rid of the worst of the moldy smells following us around.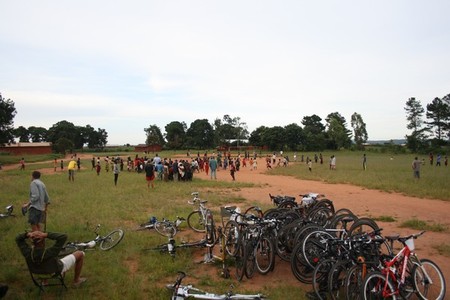 Good bye Malawi
Despite the definite edge to the country, Malawi has been enjoyable. We are following the same routine we have been since January but things here seem to happen that little bit slower and most riders will agree they feel refreshed when we set of on the next leg of our journey. And how can you not be after spending a week in the "Warm heart of Africa"?
— Catharina Robbertze