Blog
REGISTER NOW
LOGIN
SIGN UP FOR OUR NEWSLETTER
Harvest Time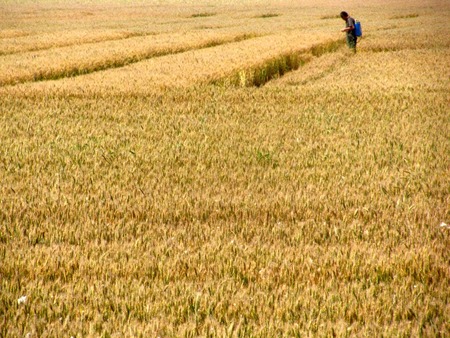 Much of the ride through Anhui and Henan Provinces of eastern China has passed acre after acre of grain fields and through the scrappy agricultural towns where heavy farm equipment is bought, sold, repaired and rented.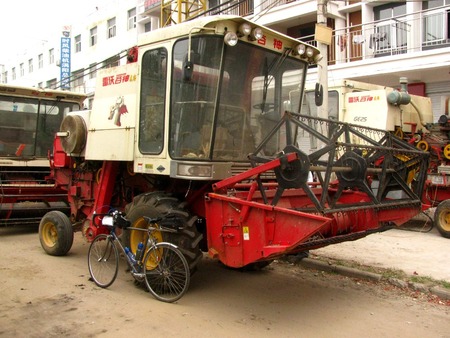 Like many of the other sights that the Silk Route has encountered thus far in China, the scale of this operation – which feeds 1.3 billion people and 20-odd ravenous cyclists – are staggering. During the moderate pace of the trip it begins to sink in.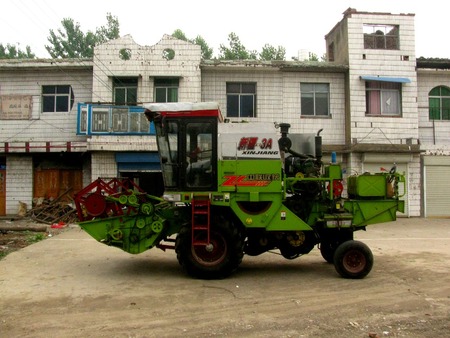 As it is nearing time for harvest, the lumbering machines that harvest these crops – often in being serviced by the side of the road – have been have commonly shared the road along the route.
— Nate Cavalieri