Blog
REGISTER NOW
LOGIN
SIGN UP FOR OUR NEWSLETTER
3 Important Tips For Climbing Hills
Sheelagh Day is the Tour Leader Trainee for the 2022 Pub Ride. She sends her third report from London.
Hills. They can be one of the most rewarding and memorable parts of a bike tour. But in the moment, they can sure push us to our limits.
The 2022 Pub Ride began in Dublin, Ireland with some moderate, yet manageable, climbing. Pretty soon though, riders were greeted by some tough hills throughout Northern Ireland, Scotland and into the north of England.
Some riders were well-versed in this type of terrain, while others were brand new to it. Today we would like to share the insights and experiences of 4 riders after making it through this challenging section of the route.
1. Get to know your bike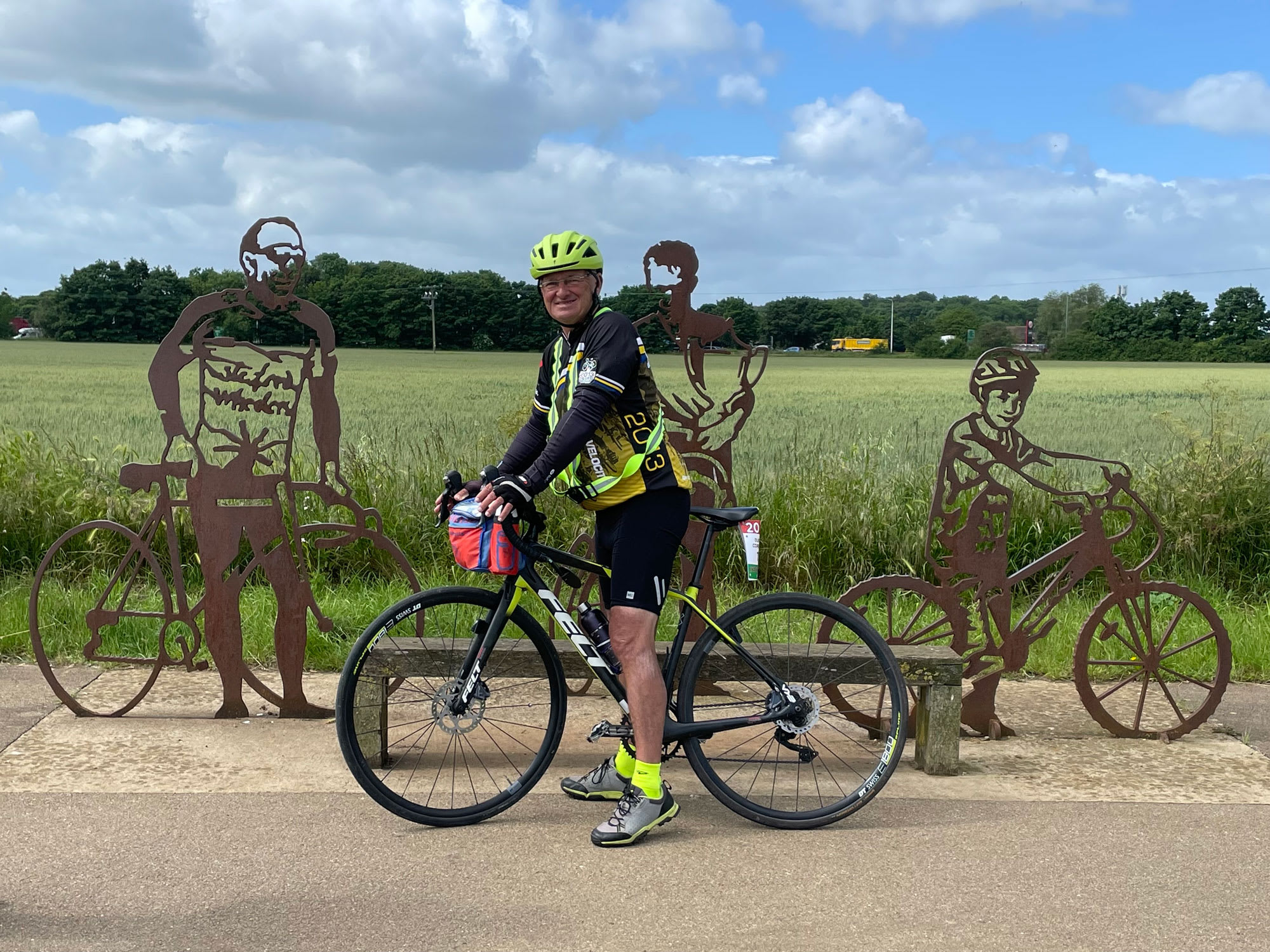 For Tasmanian rider, Robert Cheek, this was his first time tackling hills of this nature… at the age of 78 no less! Bad knees from his sporting days meant he couldn't run anymore so he decided to buy a bike and join us on the 2022 Pub Ride. He slowly built up his distance with training rides before the tour, but being in Melbourne at the time, he only encountered gentle slopes with no big hills to practice on.
Robert found the first hills in Northern Ireland and Scotland hit him hard but that learning more about his bike made a big difference. "I'm not really familiar with bikes with gears so I didn't know how to change up, change down. I finally figured out how to use a lower gear that I was never using. Now, I'm riding hills now that I probably wouldn't have done earlier just because I've got that better gear that I didn't know I had."
This highlights an important, but sometimes overlooked element of cycling… the bike itself. Sometimes we may find ourselves frustrated we aren't able to bike the way we would like to – when it could actually be the bike itself that is to blame. A change in size or style of tire, gear ratio alteration, or simply learning how to use the bike we have better, could improve our climbing and overall riding experience.
2. Find creative ways to train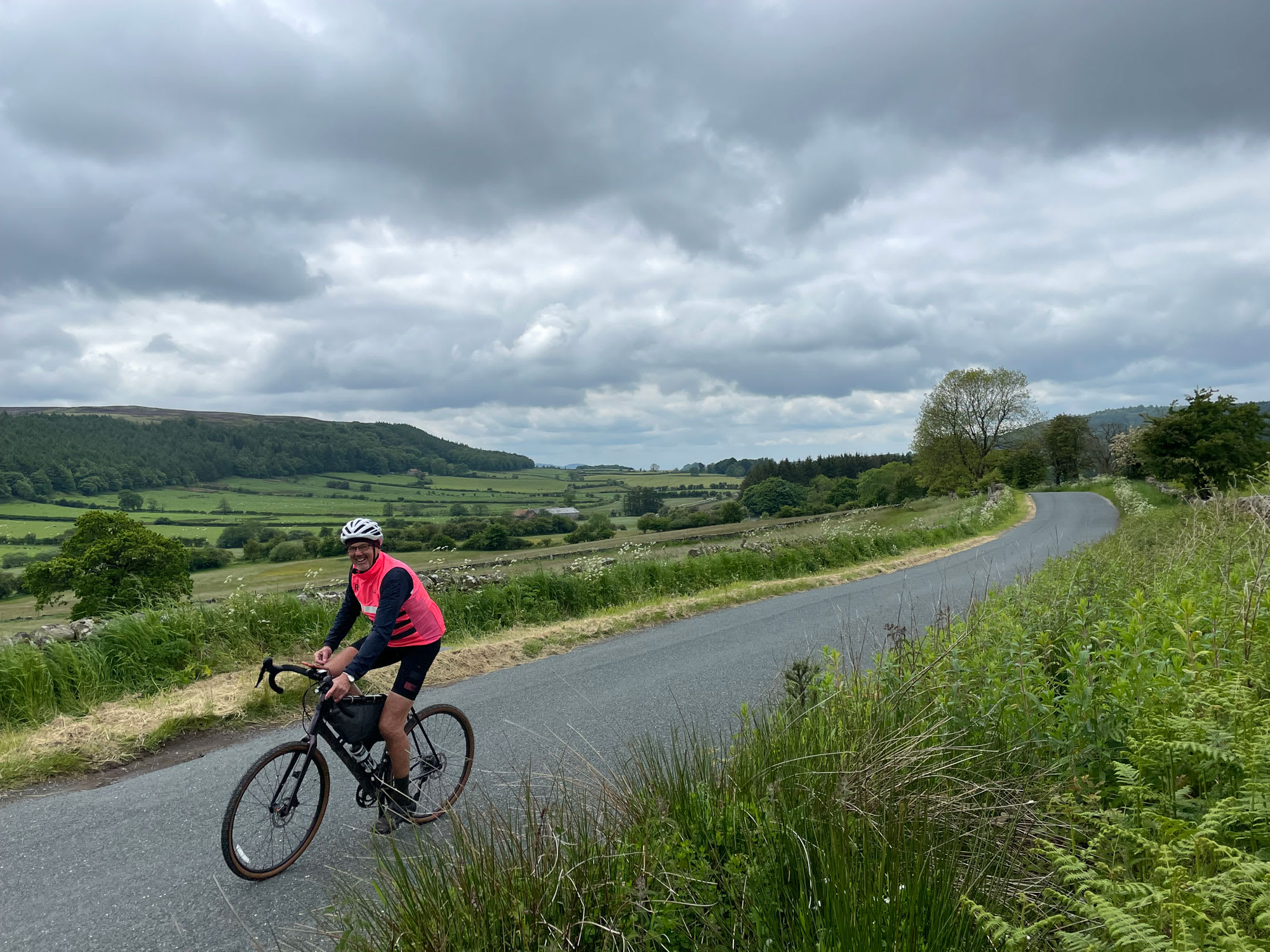 Although big climbs may be intimidating to many of us, 2022 Pub Ride cyclist Nancy Stueve moved to Chattanooga, Tennessee specifically because she wanted to climb hills. She took to it so much that in 2020 she decided to attempt the challenge of Everesting. For this challenge, you pick a hill, anywhere in the world and complete repeats of it until you climb 8,848m – the equivalent height of Mt Everest – all in one go.
For years she had told herself, "that's for a different kind of rider, I'm not that good, I don't have that in me." But she decided to try her hand at a quarter Everest… then a half… and then, after nearly 21 hours and 284km cycling up and down the same hill, she made it in to the Everesting Hall of Fame.
Although not everyone may have access to mountains to train on, Nancy shares a clever alternative – "biking into the wind is excellent training for being a climber," says Nancy. "It's kind of the same, not only mindset, but it's almost the same riding style in a way. You just have to kind of put your head down […] and accept: alright I have to crank this out."
She explains that "a lot of climbing is the same way. You have to set this pace that you can maintain. It does no good to strain and struggle up a mountain. I found out that riding into the wind for hours on end is great conditioning for climbing up a mountain."
On the 2022 Pub Ride Nancy is an undeniable powerhouse pushing up those climbs and she shares some final wise words on the subject: "Ride within yourself. You cannot climb up a mountain at anybody else's pace."
3. Be kind to yourself
For Theresa and Donnie Morris, a couple from Canada, the hills of Scotland were a completely new experience. They did plenty of training rides to get ready for this bike tour but found that the landscape of their area in southern Ontario simply didn't offer the same type of steep and continuous climbs they experienced when they arrived in the United Kingdom.
This didn't break their spirits though. Instead, they hopped off and took in the sights while pushing their bikes on foot when they needed to. As Theresa perfectly puts it, "We walked basically the whole moors [in northern England], but it didn't matter. The views were so beautiful." We couldn't agree more. As difficult as some climbing days can be, they really do tend to lead to the most incredible sights.
It's all about being kind and patient with yourself. As Donnie adds, "It's better to live and cycle another day than kill yourself going up the hill." As cyclists we can sometimes be a stubborn lot, determined to cycle every inch. But there is truly nothing wrong with walking a bike, and it may sometimes be exactly what is needed.
At the end of the day, bike touring is all about challenging ourselves, discovering beautiful places and enjoying the adventure. However we get up and down those hills safely is something to be celebrated!
RELATED
TOUR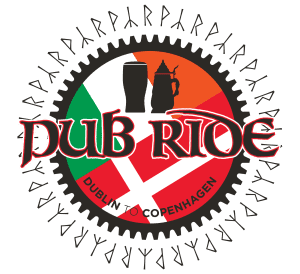 Pub Ride
Over 5 weeks we'll cycle from storied Dublin to the waterfront of Copenhagen. Through Ireland, Scotland, England, France, Belgium, The Netherlands...