Blog
REGISTER NOW
LOGIN
SIGN UP FOR OUR NEWSLETTER
Pamir Highway Section nearly full!!! 3 spots still available!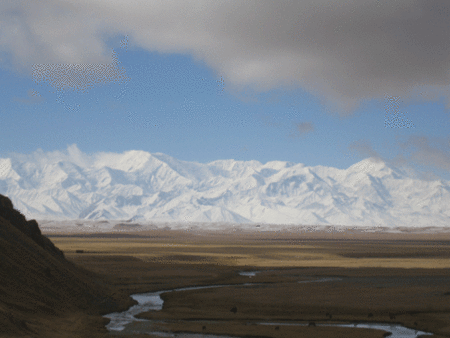 The decision to change the route of the Silk Route Tour to include the Pamir Highway was made a couple of years ago, and we can tell that a lot of people are very happy that the decision was made. The section is nearing capacity and at this time we have room for only 3 more participants.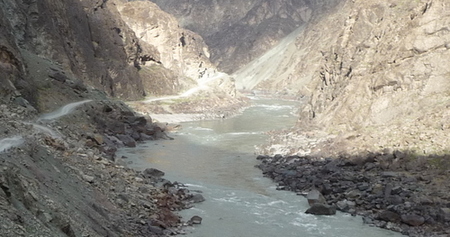 If you're on the fence now is the time to sign up! When the section does fill up completely, we'll make a waiting list, and if we get enough people on the waiting list to make it worthwhile adding more vehicles and support on the ground then we'd be able to let more people come.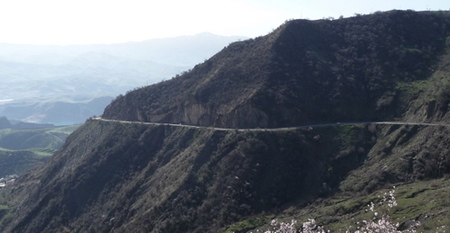 Hurry up and join our merry group of adventurists this summer! It's going to be an unforgettable ride in some of the most stunning mountain scenery on earth.