Blog
REGISTER NOW
LOGIN
SIGN UP FOR OUR NEWSLETTER
TDA 2013 – An Extra Rest Day in Aswan
With the 2012 Tour d'Afrique now in its final stretches, we begin to look towards the 11th annual tour.
The 2013 tour details are now online – with prices, and dates, and all the juicy details.
One of the changes is that we will start a day early in Cairo on a Friday – which means we get an extra rest day in Aswan! This is great news because Aswan is a fantastic town.
In the words of travel blogger Norbert of GloboTreks:
Of the major touristic cities in Egypt, Aswan is, in my opinion, the one that still keeps a sense of slow pace and warmth that allows you to experience the city without much hassle.

Here are 7 things you should not miss while in Aswan. And believe me, you won't want to miss them.
Read Norbert's full post here.
With two rest days in Aswan, Abu Simbel will now be within reach for our cyclists if they wish to arrange a tour to this stunning site.
Don't miss out! Register Now for the 2013 Tour d'Afrique.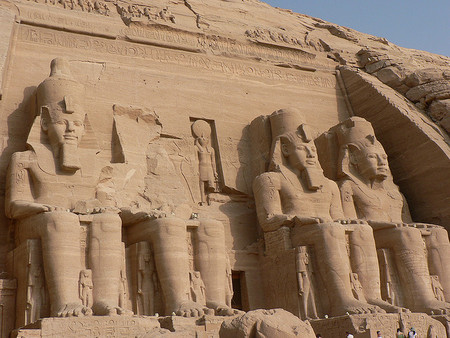 Flickr photo by eviljohnius