Blog
REGISTER NOW
LOGIN
SIGN UP FOR OUR NEWSLETTER
Guatemala [PHOTO ESSAY]
Mike Coo and Cristiano Werneck are in the air headed back to Canada after a successful scouting trip of our 5-week, 5-country Doomsday Ride in Central America.
After short impressions of Costa Rica, Nicaragua, a piece of Nicaraguan history, and Honduras, here is Mike's final posting. A photo essay from the field on his time in Guatemala.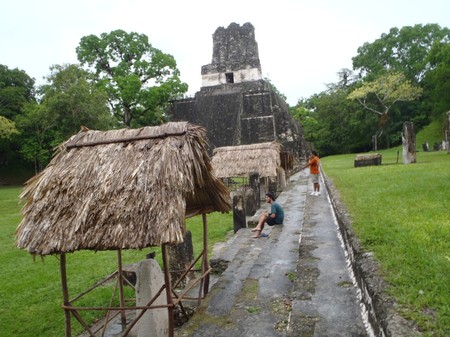 Costa Rica was like the Garden of Eden. Nicaragua was friendly and hospitable. Honduras was a pleasant surprise. But Guatemala? Guatemala was great. The highlight of the scout… Cyclists will never forget the colours of the buildings…especially in the old capital of Antigua…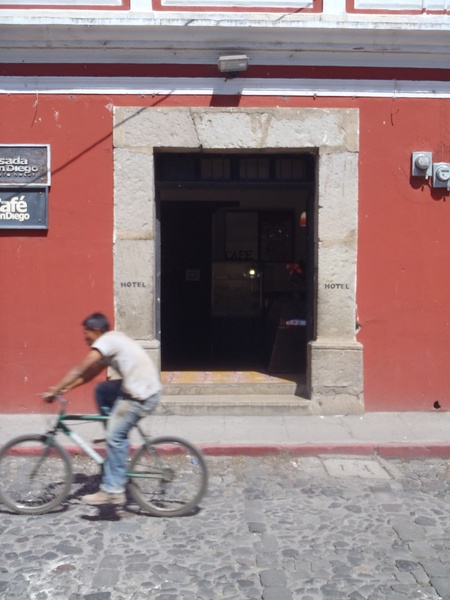 …but even in the smallest towns…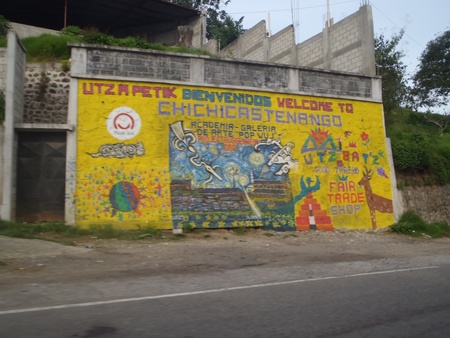 …the local markets…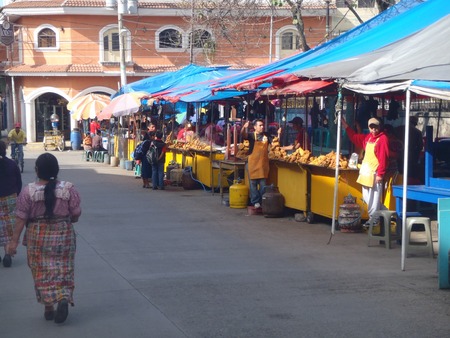 …Lake Atitlan…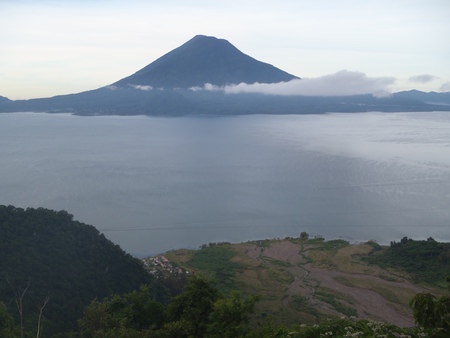 …the great cafes…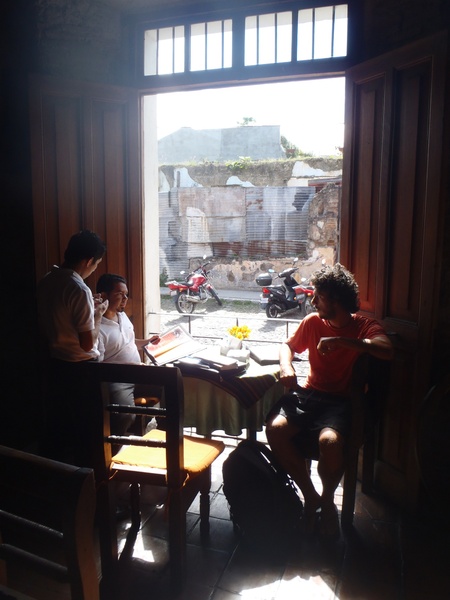 …the amazing roads…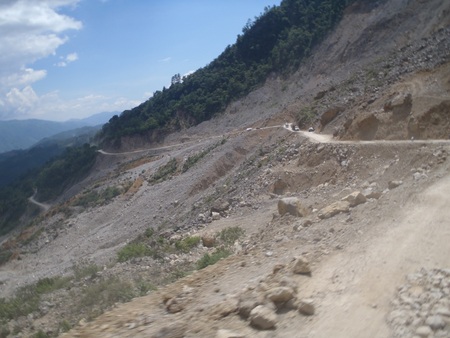 …and, of course, the ruins at Tikal…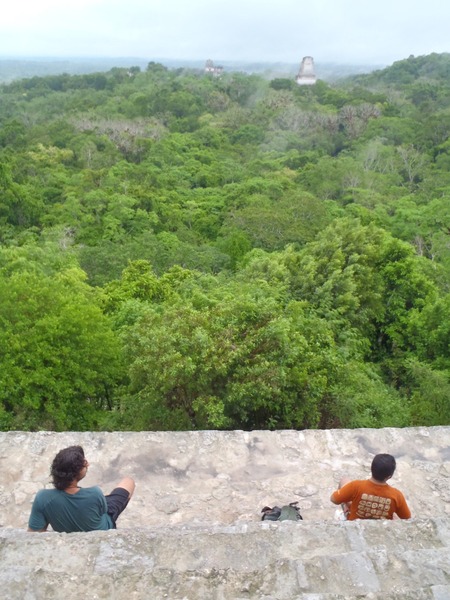 As soon as you leave, you will want to turn your bicycle around and go back.