Blog
REGISTER NOW
LOGIN
SIGN UP FOR OUR NEWSLETTER
Vuelta Sudamericana 2013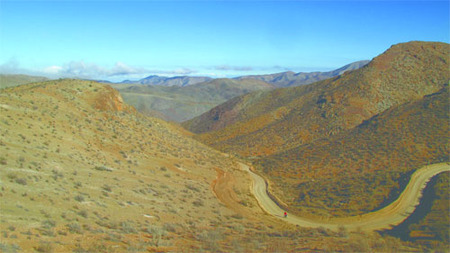 Tour d' Afrique is very excited to announce the Vuelta Sudamericana 2013.

We have added 40 days, 4,000kms, 5 countries (Brazil, Uruguay, Paraguay, Ecuador & Colombia) and much, much more. No other tour company in the world offers anything like this.
Here are just a few of the new wonders you will have the opportunity to experience on this unparalled cycling expedition:
Old Town, Colonia, Uruguay – World Heritage Site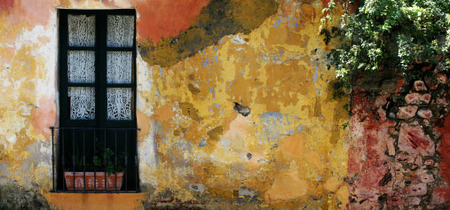 Missiones, Trinidad, Paraguay – Unesco Historical Patrimony of Humankind Site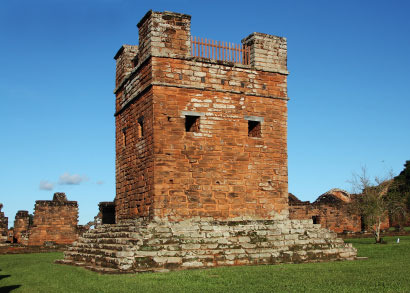 Iguazu Falls – one of the world`s natural wonders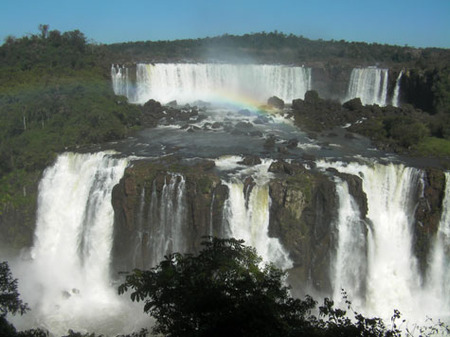 Asuncion – Capital of Paraguay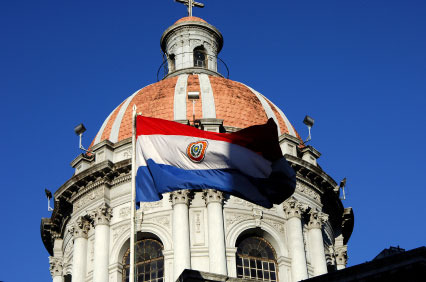 Grand Chaco, Argentina – one of South America's largest natural eco-systems – a hot, humid lowland that stretches on to the horizon in every direction. Wildlife, birds and camping under the star-filled sky will be highlights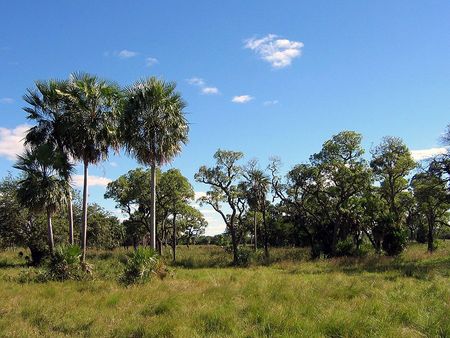 photo from Wikipedia
Salta, Argentina – Known for its natural beauty, friendliness and great weather.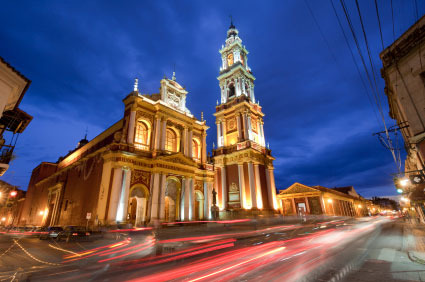 Huaraz, Peru – Charming town located at the base of Peru`s Cordillera Blanca mountain range.


Amazon Basin – `nuff said.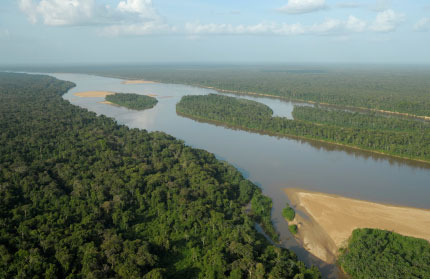 Cotopaxi – One of the world`s highest active volcanoes.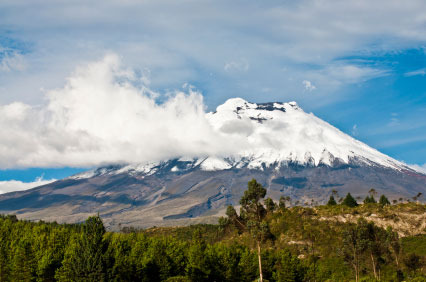 Quito – Highest capital city in the world.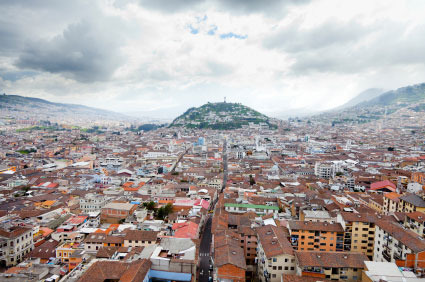 Volcano Alley – A long, fertile, central valley. On either side of this valley rise parallel sets of mountains with nine of the country's highest peaks including the volcanos of Cotopaxi, Tungurahua and Sangay which are among the world's top ten most active volcanos.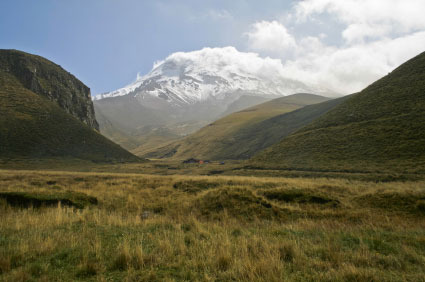 Desierto Tatacoa – A tropical, dry forest where are mysterious shapes are created on clay surfaces, creating labyrinthine gullies in the landscape that can reach up to 20 meters deep.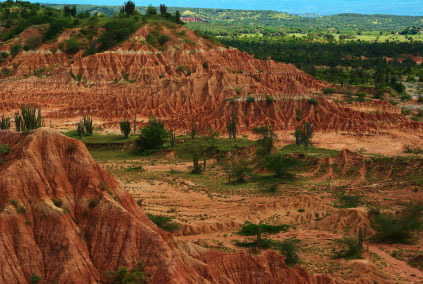 Bogota – Museums, Art Galleries, theatres, cafes and bikes.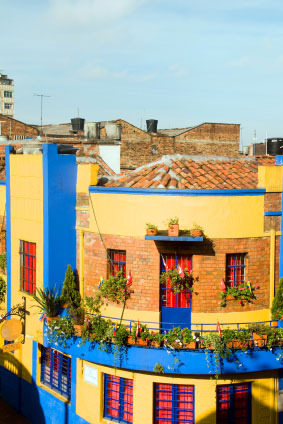 And remember, these are in addition to all the other highlights…Machu Picchu, Nazca Lines, Buenos Aires, La Paz, the Salar, etc.
Amazing!