Blog
REGISTER NOW
LOGIN
SIGN UP FOR OUR NEWSLETTER
Back in the Saddle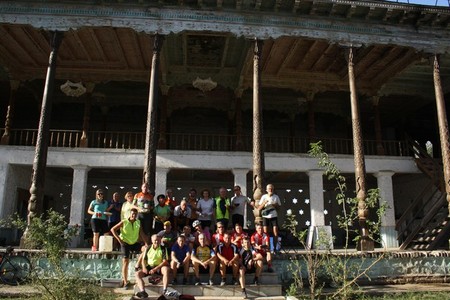 After being forced off our bicycles for 11 days the last two days of cycling have been a welcome return to the routine we have all become accustomed to these last two months.
The bus ride from Dushanbe to the Uzbekistan border was challenging to say the least. After 12 hours in the cars, two terrifying mountain passes and a 6km tunnel under construction we made it to our destination just before 17:00 and started the process of crossing the border. This turned into one of the longest processes we've ever been a part of as we had to put all our luggage as well the tour equipment through the Uzbek X-ray machines. And I mean everything, from pots and pans, to stoves and tables. Even the wind screens for the gas burners had to be X-rayed.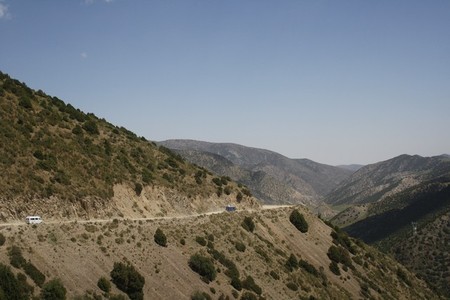 All this after carrying all the equipment for 600m across the no-mans-land between the two countries and then onward to our waiting support vehicles for Uzbekistan and we were more than a little exhausted when we finally made it to camp at 20:00.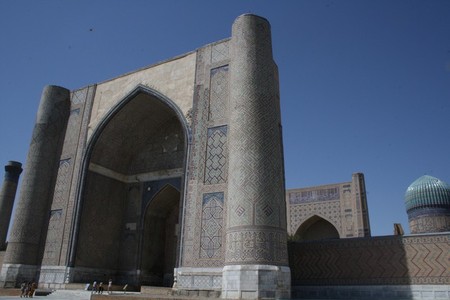 Nevertheless, the anticipation of riding our bikes the next day was big and everyone's legs were fresh as they got back in the saddle. Two days of mostly flat cycling with temperatures creeping toward the 40 degree Celsius mark meant we were just as relieved to arrive in Samarkand for two rest days.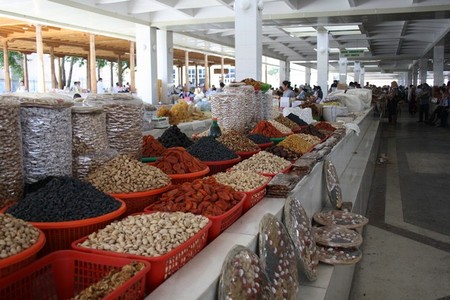 And what a city it has turned out to be. Beautiful architecture, centuries-old mosques, clean walkways, an inviting swimming pool and a bustling marketplace are just some of the things that have been keeping us busy here. From here on in it is onward to more historical cities, back to the desert and ever closer to our final destination. Next stop, Bukhara.
— Catharina Robbertze