Blog
REGISTER NOW
LOGIN
SIGN UP FOR OUR NEWSLETTER
Iran Scout Blog – Tabriz/Turkey border to Tehran
Our trans-Iran scout is now half done, having covered the 950 km from the border with Turkey at Bazargan over which Mount Ararat looms, to the 16 million strong mega city and capital of Tehran. Iran is proving to be a most fascinating land of contradictions and contrasts, not least in terms of the perceptions from outside and the reality inside, and the juxtaposition of the traditional conservatism with the country's remarkable modern advancements.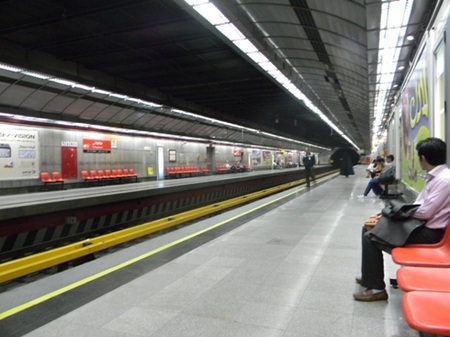 Nowhere is this more apparent than in Tehran where a network of 10 smooth but often traffic clogged expressways crisscross the city, and a beautiful modern Metro (that puts Toronto's to shame) whisks people to work and home. You can also shop at Hyper Star a massive supermarket in a mall where virtually anything can be found. I have also yet to see a single beggar, apparently the poverty rate is less than 5%.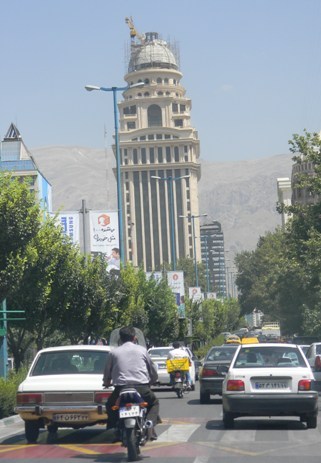 Reflecting their rich and ancient history the Iranians as a whole are a fiercely proud people. Given their unique culture and the traditions of respect for family and fellow human beings inherent in Islam one can only wonder why their driving habits result in an accident rate that until recently was 3 times the global average. In particular Tabriz's south ring road is a free for all race in which signaled lane changes, mirror and blind spot checks and efforts to maintain at least a foot's difference between cars do not exist. In Tehran a 5 lane freeway can accommodate 8 lanes of traffic, helmetless riders on scooters zigzag through the jams, and there is nary a cyclist to be seen…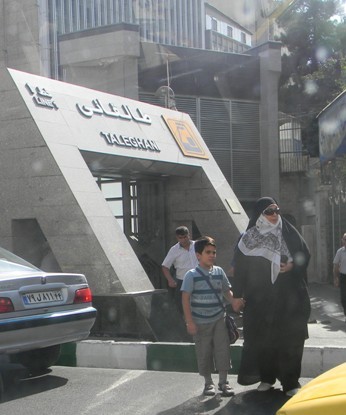 It's also Ramadan when almost everyone dresses conservatively except for modern misses in colorful headscarves, manteaus and Euro sunglasses, and a few bike racers in Tabriz decked in spandex. For women headscarves or traditional black chadors are de rigueur, but the arabic burqa with just the eye slits is not part of Iranian culture. One can also eat all manner of kebabs, rice and other tasty cuisine, and drink near beer at restaurants along the road while travelling during Ramadan, or at home, you just can not do this in public from sunrise to sunset.
Tomorrow morning we head east, bound for the Turkmenistan border where we will meet up the Silk Route Tour. If our experiences to date are anything, it should be another eye opening and wonderful few days …