Blog
REGISTER NOW
LOGIN
SIGN UP FOR OUR NEWSLETTER
Getting Geared up for 2013 [PHOTO ESSAY]
With the Trans-Europa cyclists now resting their sore muscles in Lisbon, it's time to shift our attention to the other epic cycling tour of Europe – the Orient Express Cycling Expedition.
Join us in July and August 2013 as we embark on our 7th running of the Orient Express Cycling Expedition. To get you excited for the cycling ahead next summer, here is a photo essay of past Orient Express cyclists hard at play…
On the Orient Express there are many roads to be rode…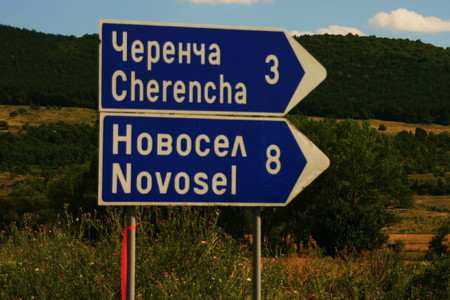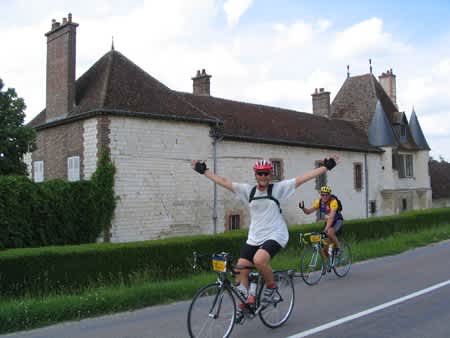 There are many bridges and borders to be crossed… and a few rivers too.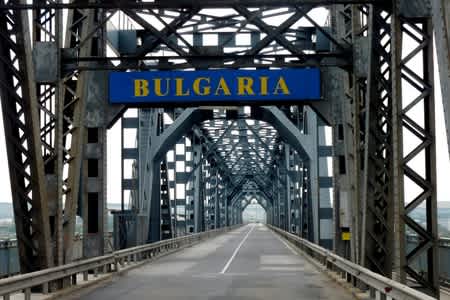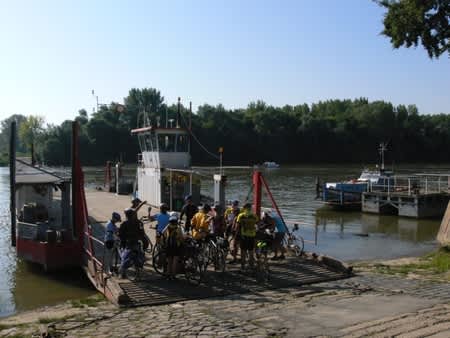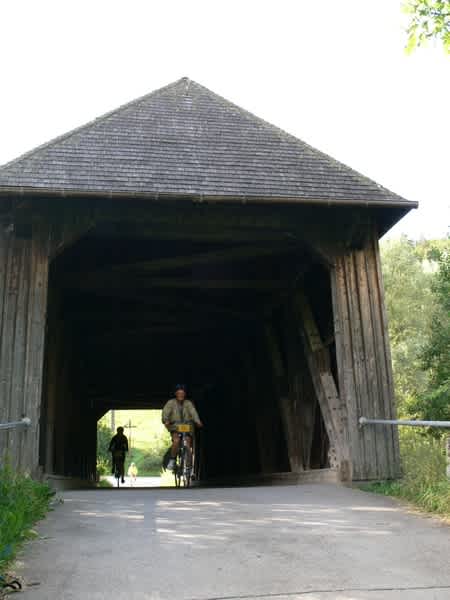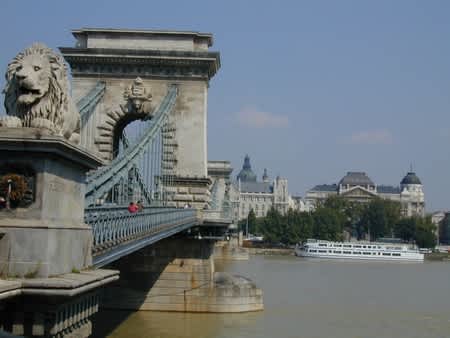 There is food to be eaten, people to be met, drinks to be drunk…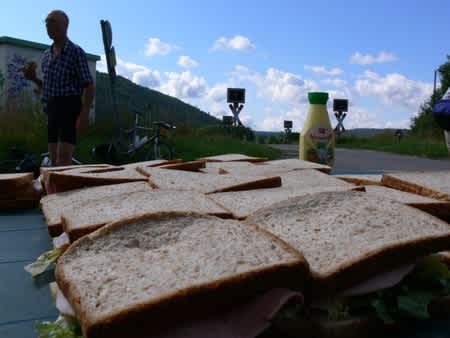 And there are so many sights to share with your new friends…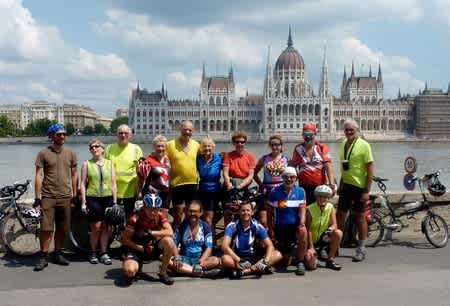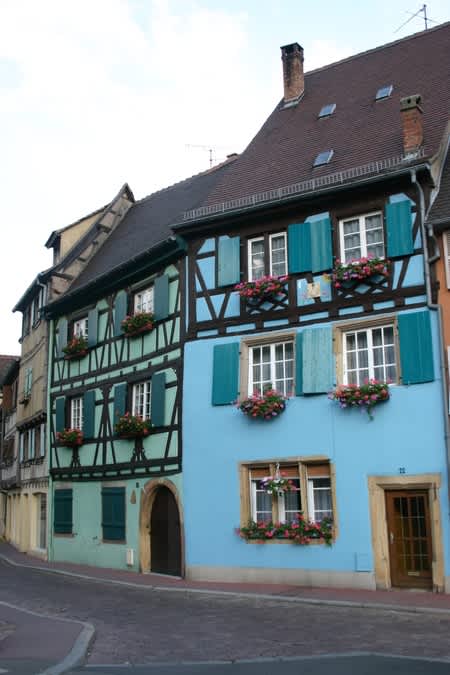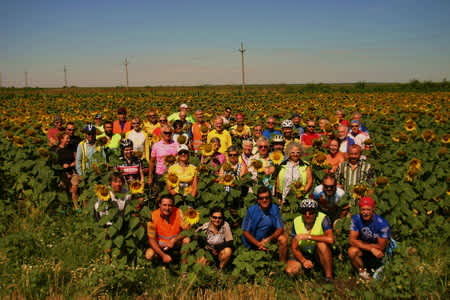 Are you ready to take up the challenge?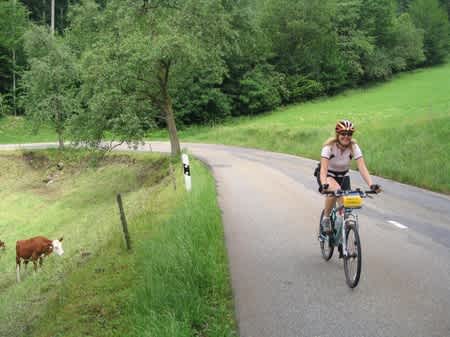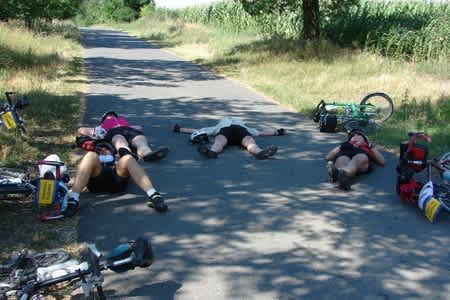 Come join us as we cycle from Paris to fascinating Istanbul…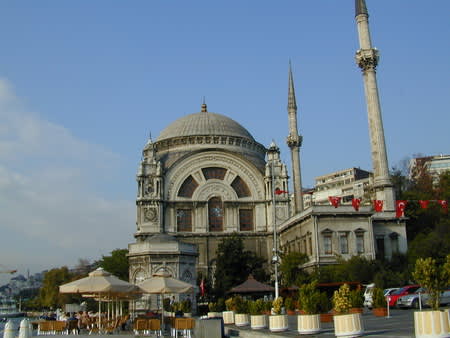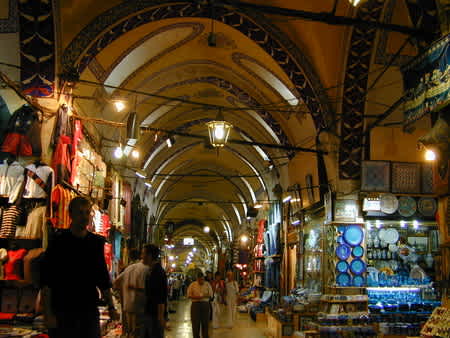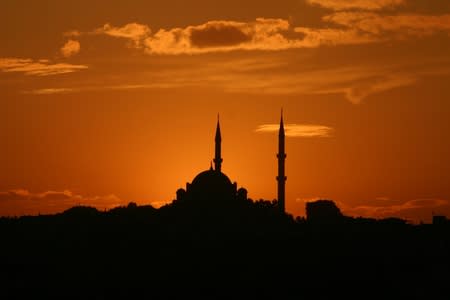 Register now or read more about the 2013 highlights here.