Blog
REGISTER NOW
LOGIN
SIGN UP FOR OUR NEWSLETTER
Top Ten
Top ten highlights of cycling from Cannes to Barcelona
10.  The Olive groves and vineyards of Provence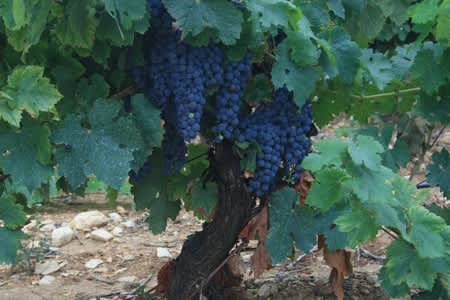 9.  The red rock cliffs cutting into the Mediterranean after leaving Cannes
8.  Villages in southern France and the street markets which take over the central plazas, allowing the locals and tourist to mingle throughout the day.
7. Jan's birthday party in Salon de Provence! Lots of wine, cake and some intensely played games of Foosball.
6. For those in the know; a 2 whiteboard day of navigational notes heading into Montpellier that despite all odds worked out pretty well.
5.  Seeing the "Cirque de Montreal" all packed up and departing the coast of France on giant trucks heading towards us on a tiny tiny road suited to our bikes and not crazy "carnies"
4.  Eating Paella in Colera, Spain.
3.  Entering Spain… the French coast after Montpellier is great but it can't compare to the views and roadways after entering Spain.  Spectacular scenery and the feeling in the villages and towns is tranquillo
2.  Having the chance to ride with John, David and Bill who are all departing from Barcelona.
1.  No surprise… Barcelona!  Bring on the tapas!