Blog
REGISTER NOW
LOGIN
SIGN UP FOR OUR NEWSLETTER
Turkish Delight
This morning the Silk Route tour entered its final country of Turkey – and what a delight our first glimpses of this land that spans the eastern and western worlds have been.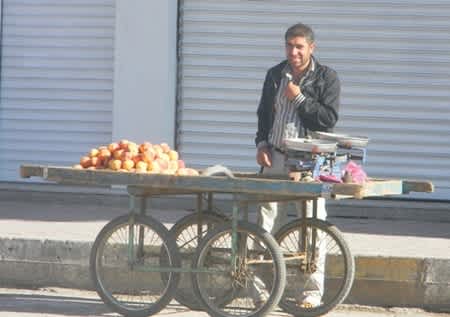 The area around the town of Dogubayazit truly is a spectacular little corner of the world.  Not only does Mount Ararat dominate the skyline but one of eastern Turkey's star attractions – the Ishak Pasa palace – also perches above the town. Begun in 1685 and completed in 1784 the palace's "architecture is a superb amalgam of Seljuk, Ottoman, Georgian, Persian and Armenian styles." (Quote from Lonely Planet Guide to Turkey)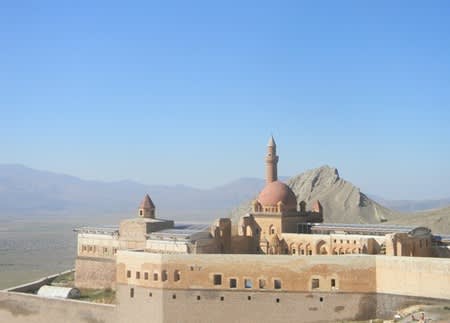 Down below the bustling town of Dogubayazit gave us our 1st tastes of everyday life in eastern Anatolia. With a modern supermarket, the first beers we've tasted in 18 days, delicious doner kebabs and coffee in local restaurants, and women dressed in both modern western and traditional styles, it certainly has been a welcome departure from the Iranian frontier, a mere 32 km away.
It is truly remarkable how much change one can find on the other side of a line that mankind and the sands of time have drawn on the map. And if our initial experiences in the land of Ataturk hint at what's to come, it's going to be a fabulous last 3 weeks of cycling towards Istanbul.