Rest Day in Panajachel, Guatemala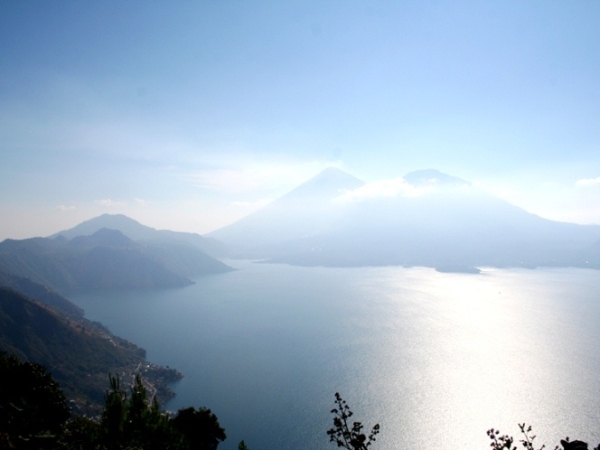 Our rest day is next to the beautiful Lake Atitlán, in Panajachel. Some of us go on boat trips, we all visit the winding little markets and buy too much stuff. But mostly we clean our bikes and chill out, preparing ourselves for a gruelling day tomorrow. Panajachel has a population of 11,142 and it makes its living from tourism.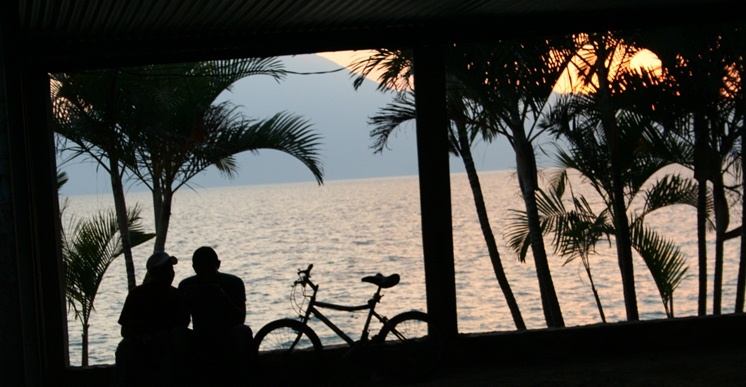 It was also William Greig's birthday so we took him to a lively restaurant and plied him with drinks and good food.  We say a very sad farewell to Anna and James whose sectional ride has come to an end, as well at Rinda and Robin, our South African couple. Bon Voyage you lovely people. How to see you on the flipside!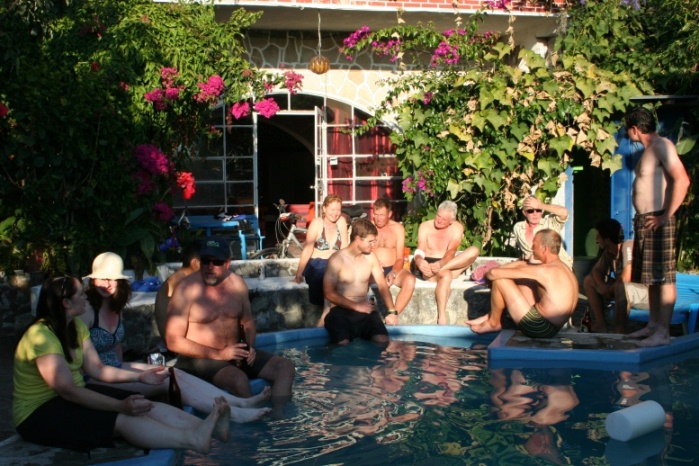 ---