Memories of Guatemala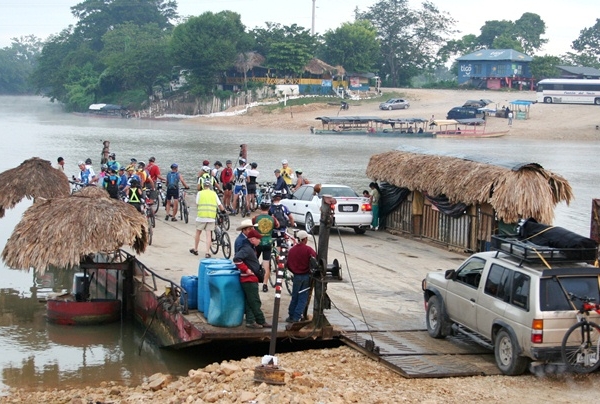 Only a few more days to go before the end of the Mayan calendar and the last ride of our Doomsday tour which ends next to the ruins in Laminai, Belize. If all goes well, the world will not end, and we will see another Christmas roll by.  Today we have a rest day in the very pretty village of Flores, it is actually an island, and picture perfect.  A quick misty sunrise ferry crossing from the unpronounceable Sayaxche was followed by an easy 64km cycle along fairly flat roads. An off-road stretch brought much joy to those who like to eat the dirt.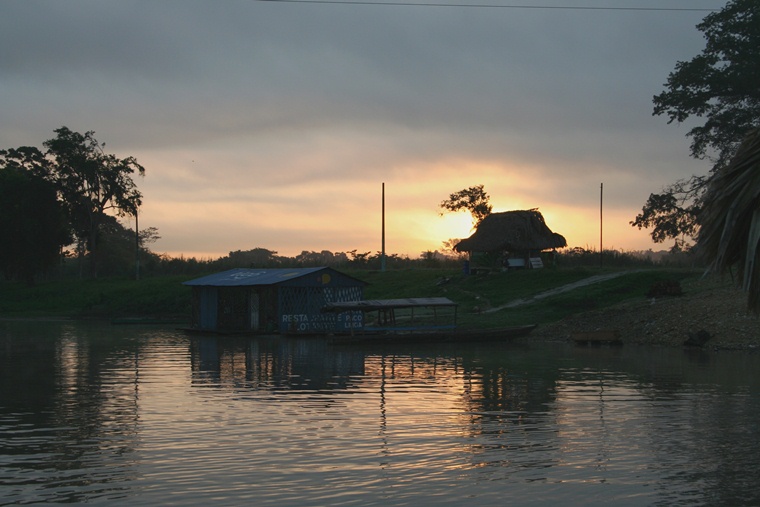 It is our second last day in Guatemala. I am already feeling melancholy leaving behind this colourful country, its easy going people, vibrant markets, awesome dirt roads, spectacular hills and valleys, temperate climate and well yes, the refried beans.  Tomorrow is a big day! Tomorrow we visit Tikal which is about an hour and a bit's drive from Flores. Tikal was the capital of a conquest state that became one of the most powerful kingdoms of the ancient Maya. The ruins lie among the tropical rainforests of northern Guatemala that formed the cradle of lowland Maya civilization. A few riders are going to see it today at sunset and some of us are leaving at 3am to see the sunrise and hear the jungle come to life. Either way it is bound to be a magical journey and one of those rare once-in-a-lifetime experiences. We were also promised that coffee will be served just before 3am which is enough to get this lot going. Tonight some of the riders are going to watch The Hobbit at the cinema and the rest will be chilling out with sundowners at one of the many lovely restaurants next to the lake.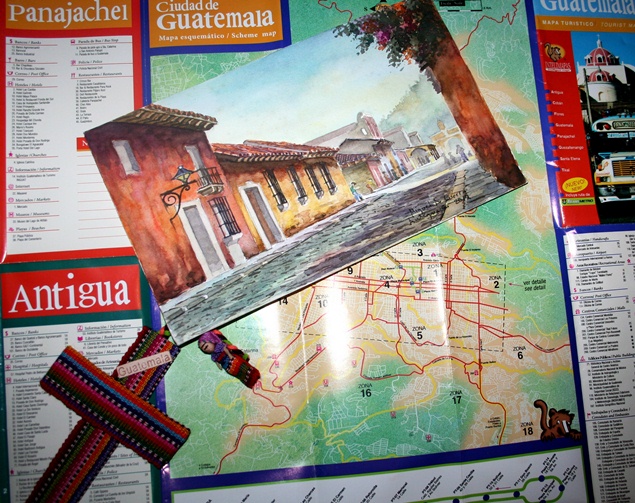 ---