North American Epic Bicycle Expedition Toronto Presentation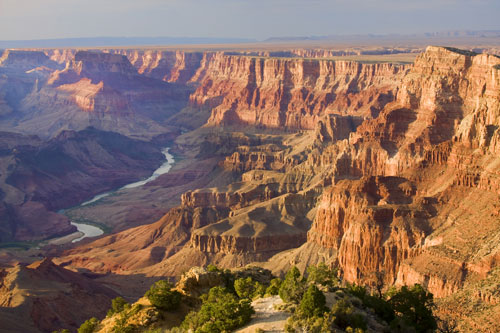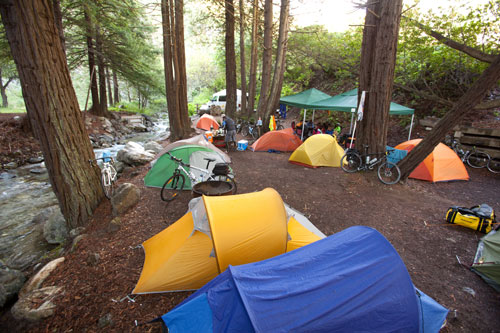 We will be hosting a presentation/slideshow on the redesigned North American Epic, a 10,000km cycling expedition from Anchorage to Mexico City, this coming Tuesday in downtown Toronto. Tour staff will give a brief slideshow presentation follwed by a Q & A session. All attendees will receive a complimentary copy of our beautiful hardcover book on the Tour d'Afrique – 10: Celebrating Ten Years of the Tour d'Afrique Bicycle Race and Expedition.

Please drop by or reserve ahead online.
Adventure Travel Company
408 King St W
Tuesday, February 12, 2013 at 18:30
---