Pharaoh's Delight – A look back at Cairo – Khartoum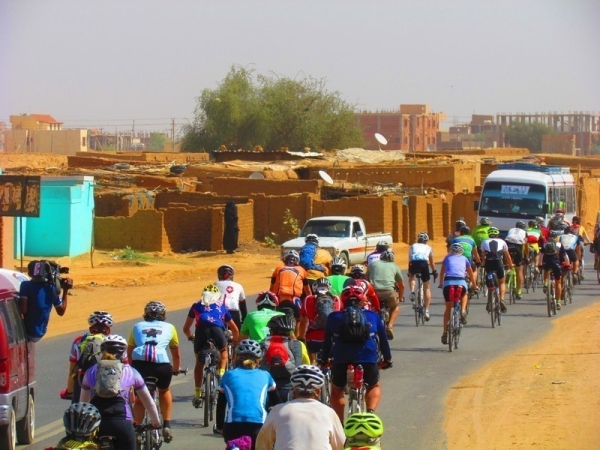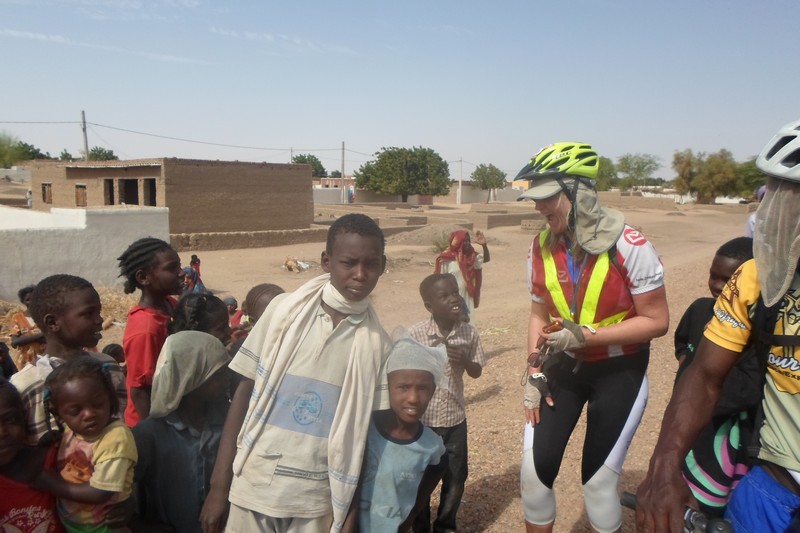 One section down, only seven to go. With nearly 2,000kms behind us, it feels like we'll be in Cape Town before we know it. From the early beginnings in Cairo with everyone running around the most chaotic city on earth trying to get their gear just perfect and already our precious belongings looks as though they've been in battle for months. The official start at the pyramids, a convoy out of Cairo and off we went. A few long days to start, 166kms for example, desert camps from day one and freezing cold mornings just for an added challenge thrown in. The tour said goodbye to the ocean on a relaxing afternoon in Safaga and then into our first stretch of mellow climbing. With two glorious rest days in Egypt riders enjoyed the historic sites in Luxor and lazy faluka boat rides in Aswan before the notorious and epic crossing into Sudan.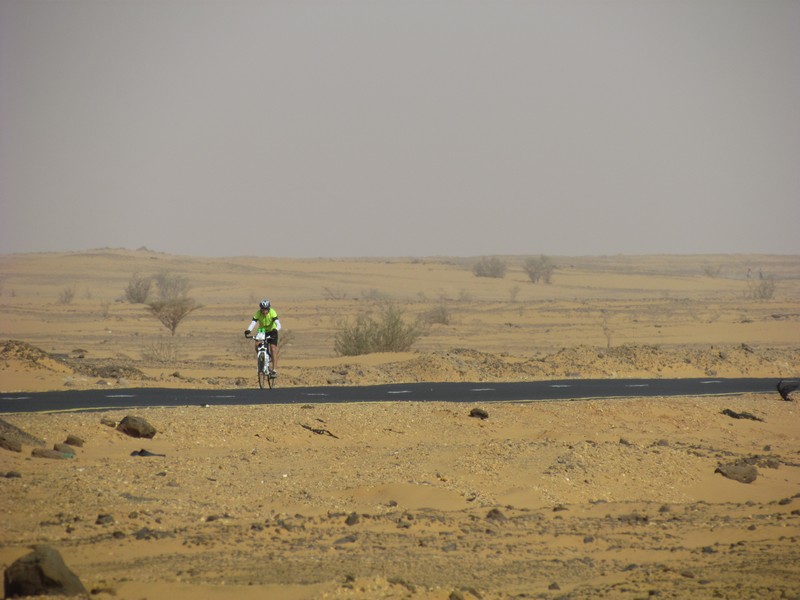 Everyone did in fact make it through the 36 hour ferry ride/border crossing without too much suffering, and there we were in Sudan. From swarms of midget flies, some painfully fierce sand storms, the first tastes of adversity have been had. The lunar landscape of Sudan continues from here as we head into the longest week on tour. Heading off the pavement for the first time, this week is sure to be an adventure, finishing off with another border crossing and a mountain to climb. Our next rest day will be a well-deserved break. Fare well to Nadja and Michael, it's been fun! And hello to Pal, Suzy, Michael and James as they get going on another leg of this mad adventure.
---