The Power of the Slipstream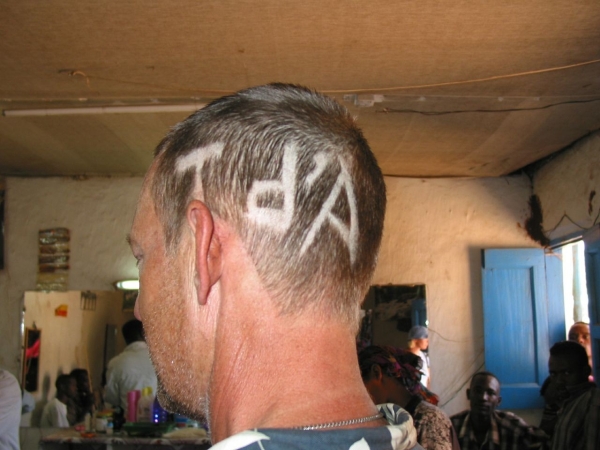 On the 2003 Tour d'Afrique from Cairo to Cape Town, I had the pleasure of riding in the back with a group of riders who named themselves the "Back Pack". The Back Pack had lots of fun, stopping wherever they felt like it, eating local food between breakfast and the lunch stop and then between the lunch stop and dinner and generally looking for adventures. And we of course had lots of debates. One occurred often; who is tougher; the racers or us? Ten years later one of the riders from the "Back Pack", Jim Brown, who started the tour in Cairo as a racer but very quickly came to his senses, sent me scientific "proof positive" (his words) that we, because we did not 'slipstream', actually expended about 30% more energy and thus cycled 30% more than the EFIers and the racers.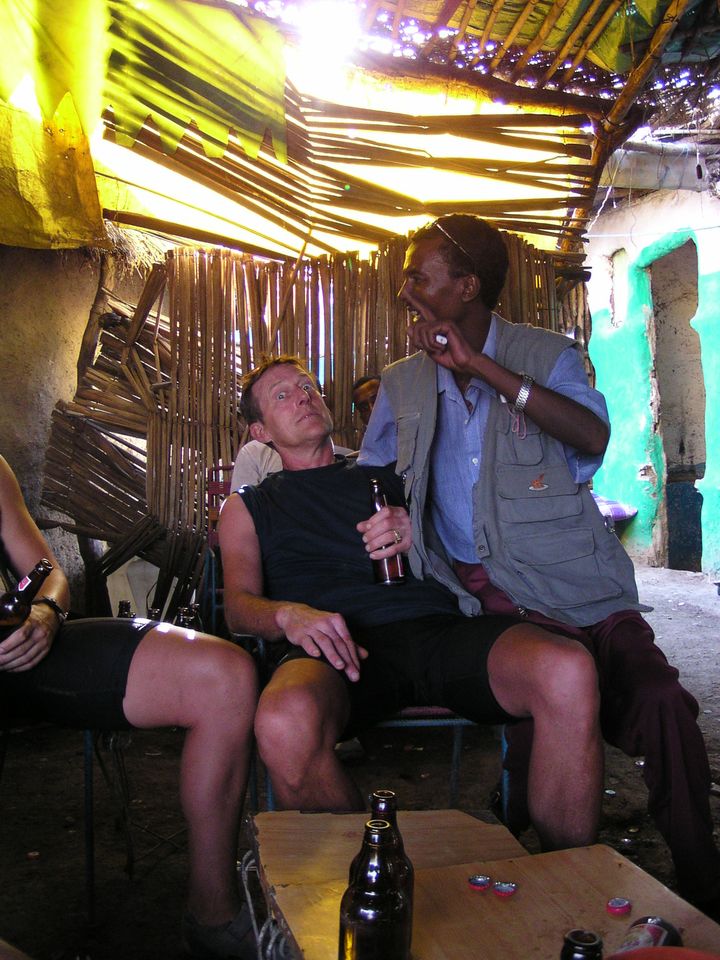 In a recent article The Power of Slipstream published in the Globe and Mail, one of Canada's better newspapers, the writer Alex Hutchinson explained that resistance is the biggest force holding cyclists back at any speed above 25km per hour. At 40km/hour those who are slipstreaming behind one rider use 27% less energy, those who are slipstreaming behind three riders save 28% of their energy and those who are in the middle of a peloton save 34% of their energy. James, what can I say? Not only were we tougher than the racers and the EFIers, we had more fun. Too bad that the Guinness World Record (for the fastest human-powered crossing of Africa which went to the 8 TDA 2003 riders who biked every inch of the route) does not appreciate real toughness and more importantly has not found a way to measure who is having more fun. But at least they make good beer. And Jim, thanks for all those cold beers that you always somehow managed to find for me, even though we were always last in camp.
---