Blog
REGISTER NOW
LOGIN
SIGN UP FOR OUR NEWSLETTER
So Long Ethiopia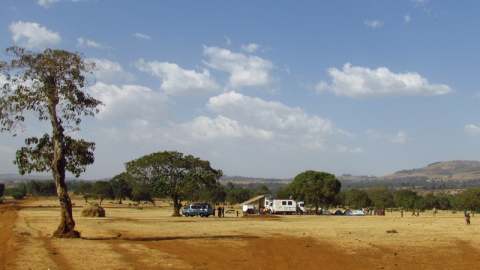 With high-fives, jumps and smiles, the tour exits Ethiopia and says goodbye to the most exhausting country yet. Having spent three weeks (the longest that we spend in any one country) in a place with more climbing and more people than anywhere else, this lot is just about ready for a change in scenery and a change in pace. On the days leaving Ethiopia, our riders were asked for the three words that would best describe this country. In their words not mine, the following is an amalgamation of their answers, illustrating their true gut feelings after three weeks of chaos: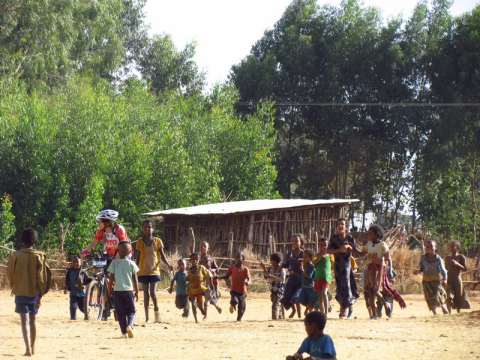 Ethiopia: You!, Love, Nausea, Intense, Unique, Smiles, Dynamic, Vomiting, Excruciating, Beautiful, Vivid, Rolling, You!, Dense, Scenic, Money, Views, Diverse, Kids, Missiles, Diarrhea, Exhausting, Mountains, 'Where's-the-exit", You!, Over-populated, diarrhea, Exhausting, Annoying, Chaotic, Spectacular, exhausting, panoramic, You!, memorable, full-of-potential, You!, exacerbating, taxing, exhilarating, hills, kids, and last but not least… "Where-you-go?". What do all of these words mean in the end?  Well it would appear as though we're all exhausted with a bad case of diarrhea all the while being accosted with a few hundred "YOU, YOU, YOUs".  Sounds about right…
Kenya, here we come.