Blog
REGISTER NOW
LOGIN
SIGN UP FOR OUR NEWSLETTER
Trans Canada Sprint
Having being quoted nothing but insane prices for vehicle insurance in Ontario, our brand new Mercedes Sprinters have "sprinted" across Canada, armed with 10 day special permits, from Toronto to Victoria BC where the Provincial "Autoplan" is offering us much more reasonable and affordable rates.
Covering 4600km of driving and a BC ferry ride in 6 days, NAE Tour Leader Cristiano Werneck and Accountant Brian Hoeniger, together with their driving teammates, a couple of former TDA staffers, have truly had a whirlwind tour of the Trans Canada Highway.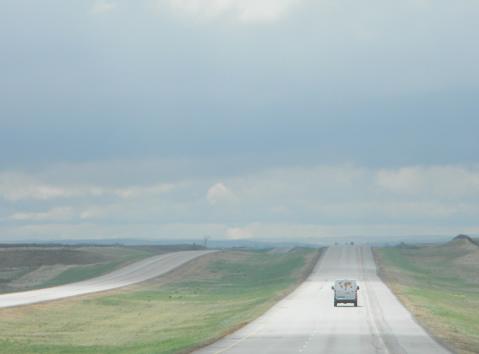 And what an amazing road it is. From the rugged shorelines of Lake Superior to the seemingly endless Prairies, from the stark majesty of the Rocky Mountains to the quiet serenity of BCs Gulf Islands in the rain, this is a journey on every Canadian's bucket list.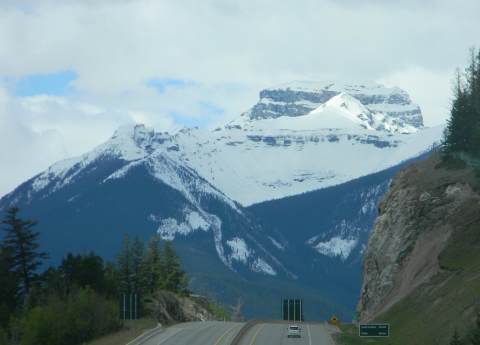 Now having dined on broccoli soup and salmon pasta at TdA Operation Manager Miles and his wife Hatice's condo on Vancouver Island, they'll affix BC plates and insurance stickers on the Sprinters tomorrow before embarking on the next leg of their journey.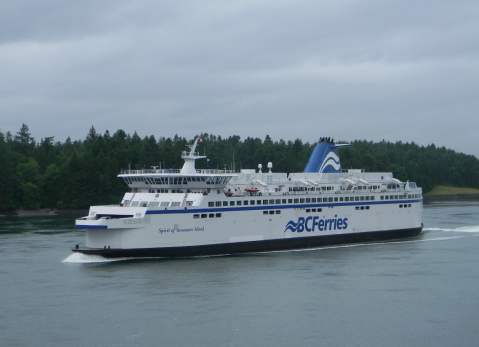 After leaving one vehicle in Burnaby BC for shelving construction and cruising back to Banff in the other, Cris and Brian will turn south and scout the mainland USA section of the North American Epic, from Glacier Park in Montana to the Arizona-Mexico border. Stay tuned for more tales, as they verify the best roads to take, check out our campsites and motels, and finish typing up the route notes over craft beers at the end of the day.