Blog
REGISTER NOW
LOGIN
SIGN UP FOR OUR NEWSLETTER
Across Australia on a bike
Trans-Oceania. Singapore to Sydney. The last of the 7Epics. Of all our many and varied expeditions, this one is certainly the most unusual. There are several reasons why this particular adventure can be classified as the most 'out of the ordinary'. For one it crosses more than a single continent. Another is that on this tour we will be island-hopping through Indonesia, taking six ferries and one flight. But I think what will make this the most unusual of them all is the two extremes; the lush islands of Indonesia, with their distinctive cultures, flora, fauna on one hand and then the dry, harsh hot desert of Australia.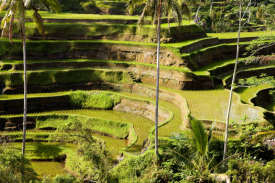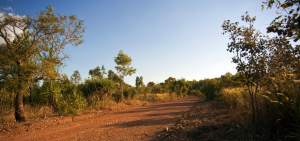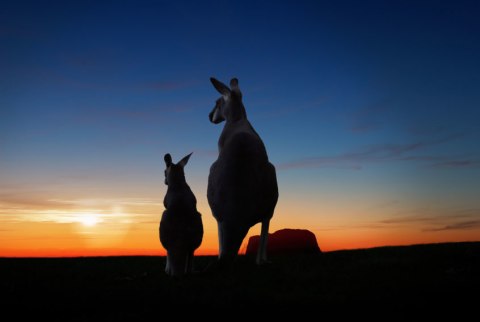 Our route through Australia once we land in Darwin will follow the route that John McDouall Stuart established in the 19th century. John Stuart made six attempts to cross Australia each time getting further and each time learning more about the harsh environment and how to overcome it. Ostensibly, Stuart was interested in finding a route for the newly discovered telegraph that would connect the north to the south but more likely he needed to have an excuse just to explore the continent. On his final attempt he set off on October 25th, 1861. After a nine month, 3,220km journey though a "waterless wasteland", on July 24, 1862 he wrote in his journal, "Stopped the horses to clear a way, whilst advanced a few yards on to the beach, and was gratified to behold the water of the Indian Ocean in Van Diemen's gulf...' thus completing the crossing from Adelaide to Darwin and establishing the modern route of the appropriately named 'Stuart Highway'.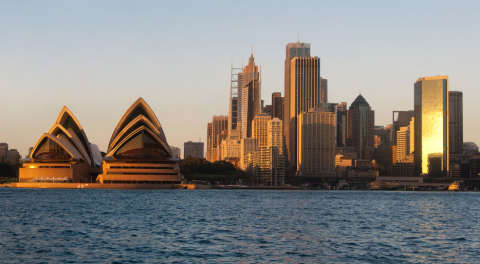 We will take only 24 days of cycling (with a few rest days in between) to complete the distance and with relative 'ease, in comparison to the incredible hardships John Stuart and his team had to go through. Of course, it would not be a Tour d'Afrique tour if it simply ended after crossing the continent in Australia. Once we reach Adelaide our trip will continue into the more fertile and temperate coastal climate; first to Melbourne and from there on to Sydney with the finish line at the city's iconic Opera House. See you there.