Blog
REGISTER NOW
LOGIN
SIGN UP FOR OUR NEWSLETTER
New Beginnings to TDA 2014
The  2014 Tour d'Afrique Expedition/Race will begin in Khartoum, Sudan on January 10, 2014. We will not be cycling in Egypt due to the ongoing instability the country is facing; we feel it would not be prudent for us to take a large group to an area where we clearly have doubts about our ability to provide security for our participants.
The first 2 sections of the Tour have been updated on our "Route" page; the dates remain exactly as they were before, as do the prices. What has changed, and in an exciting way, is the route.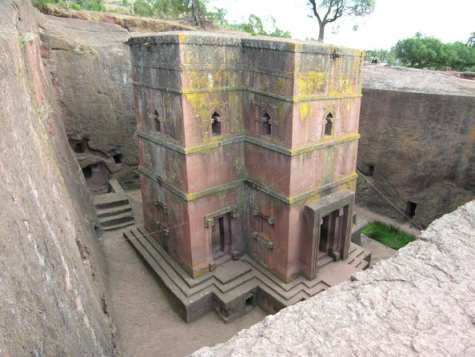 We have always tried to include new roads and new adventures during the tour; by starting in Khartoum we have been given a larger opportunity for adventure than usual. The rarely visited pyramids of Meroe in Sudan and quiet roads through the Nubian and Bayuda deserts will highlight the Pyramids of Nubia section while an incredible journey through the Biblical Highlands of Ethiopia will include the ancient towns of Axum, Lalibela and the Simian Mountains.
We are very excited for the TDA 2014 and look forward to a brand new beginning
*photos credit UNESCO