Blog
REGISTER NOW
LOGIN
SIGN UP FOR OUR NEWSLETTER
Exciting times for cyclists
the gap between the number of new bikes sold vs. cars is widening from year to year.
These are exciting times if you like being on a bicycle. It seems like everywhere you turn there is good news, something new happening. Take for example a report by the American Community Survey (ACS) which confirmed an almost 10% increase from 2011 to 2013 in the number of people commuting by bicycle to work in USA (actually 11% for women). This in the USA – the kingdom of the car! They are abandoning their cars!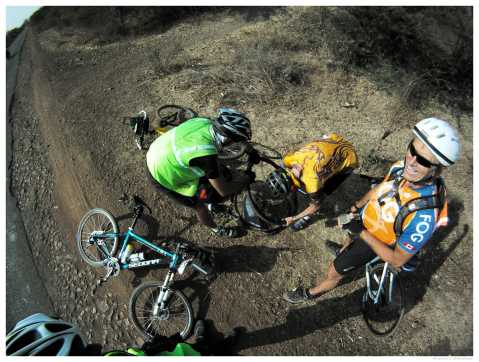 Or take a look at the explosion of new cycling gadgets released at the annual bike fest the Interbike in Las Vegas. The event is beginning to feel like the electronics show in Chicago. How about the fact, that there are now more than 500 cities in 49 countries running bike-sharing programs, with a combined fleet of over 500,000 bicycles? According to urban transport advisor Peter Midgley "bike sharing has experienced the fastest growth of any mode of transport in the history of the planet." One particular 'Bike Share' program, citibike in New York City had projected 60,000 annual members in the program's first year. After a little more than three months, they have already hit 80,000 members. At this rate there will be 320,000 members by the end of its first year. If you know someone in New York who works as a taxi driver, tell them to start looking for new job.
And here is another good story, one I really like. According to a recent article in the Guardian, last year bike sales in all but four European countries (out of 23 they looked at), exceeded those of cars. However, that is not the big news. What is really interesting is that this trend is not new, it started in 2000 and the gap between the number of new bikes sold vs. cars is widening from year to year.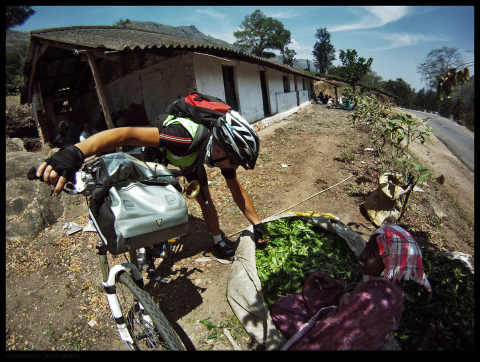 Of course, the best news of all, what with all of these new people discovering the joys of cycling, is that it creates many new options for bike tours. I mean, who would have thought ten years ago that our company would be offering the incredible 7EPICS or even a couple of "short tours" like the Indian Adventure or La Ruta Maya.  If you joined all of our cycling expeditionss you would eventually pedal through 66 countries and six continents. Exciting times indeed!