Blog
REGISTER NOW
LOGIN
SIGN UP FOR OUR NEWSLETTER
These pictures are not from the North American Epic cycling tour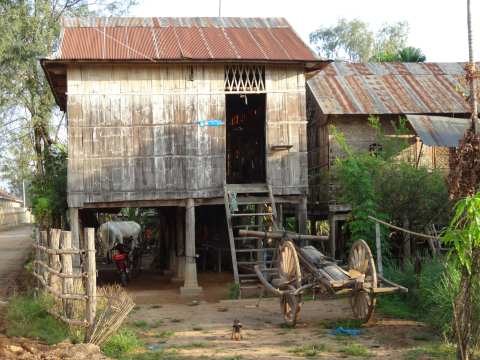 Cambodia is a very poor country struggling with its recent horrors and trying to find its own way in the modern world. Our passage through it was interesting and educational. On our final day, as we approached the actual border with Thailand, we saw a huge building that seemed totally out of place. What is it, I asked myself? After fulfilling all of the required border procedures, I crossed into the 'no-mans' land and realized that the building in question was a huge casino. Instantly, there was a sense of cognitive dissonance. It somehow did not feel right.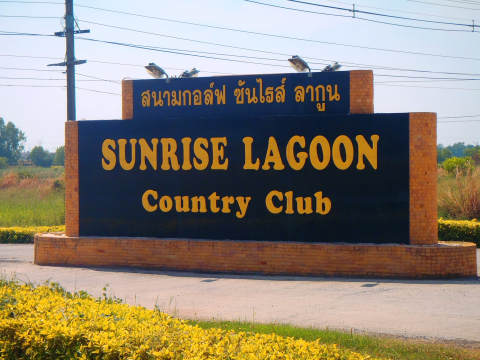 One only needs to cycle few hundred meters into Thailand to realize that the world has changed. The road splits into four lanes with good shoulders to cycle on, the traffic immediately increases, the cars on the road are new and poor Cambodia quickly disappears into the deep depths of our memory.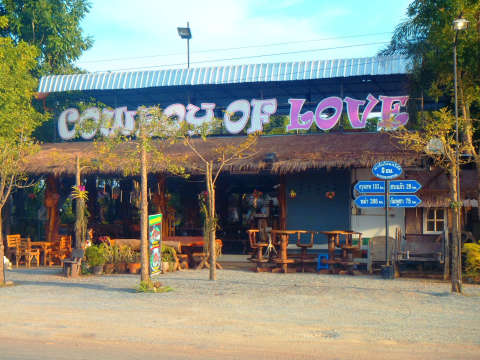 And than new signs start appearing – images that almost feel like they should be from the North American Epic cycling tour. "Park Your Horse and Stay Awhile" ranch, "Cowboy of Love", restaurant, "Sakaeo Sheep Frams" (oops I think that was meant to be 'farm'), "Sunrise Lagoon Country Club" . The advertising felt almost like it belonged in Texas. When 'Cars for Sale' lots started to appear along with gas stations looking a lot like Texaco, I began to wonder if I was on the wrong tour.
But just than, thankfully, I noticed a beautiful Thai gate – than a couple of more – and my pulse mercifully started to come down. I realized that all is well and I was on my way to Bangkok.