Blog
REGISTER NOW
LOGIN
SIGN UP FOR OUR NEWSLETTER
Breaking Boundaries with the Trans-Oceania
The islands of Indonesia are nothing like we have cycled before
I like to think that our little company, Tour d'Afrique Ltd, is known for breaking boundaries in the field of long distance, organized cycle touring. Over the last 12 years we have created many cycling firsts; the crossing of Africa, pedaling in the footsteps of the Silk Route, spinning through exotic Central America & India and traversing North America from north to south. Sadly we are running out of great trans-continental routes to pioneer. Trans-Oceania may be the last of the 7Epics…but it may also be the most challenging.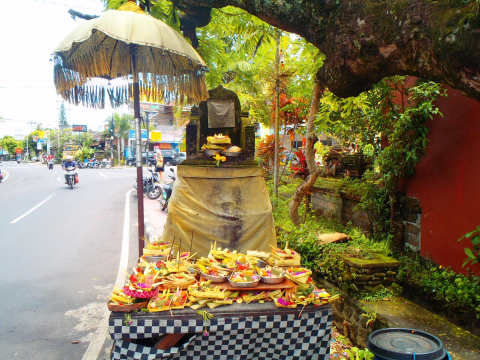 I am just back from scouting a part of that route; the stunning tropical islands of Java and Bali. Pioneering is the right word to use here because Java, in particular, creates quite a few challenges. Like the rest of Indonesia, Java is lusciously green and beautiful. The people are very friendly, the food is delicious and the scenery never ending. So why are there no foreign cyclists in Java?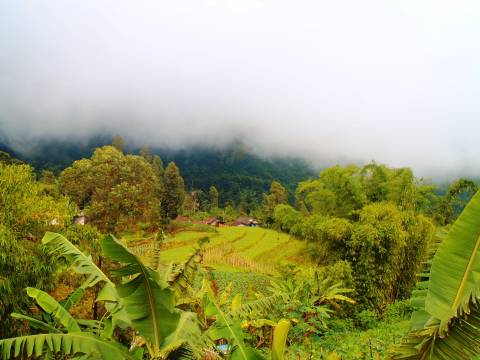 Two reasons immediately spring to mind; the roads are busy, very busy in the populated areas and very mountainous everywhere else. That is, of course, what makes Indonesia such a challenge. Participants on our expeditions – the .01% of cycling 'tourers' – the ones who like to go where other cyclists fear to tread, the ones who like breaking barriers, the ones for who climbing a thousand metres or two on their daily ride is just a small challenge – will be amply rewarded. The islands of Indonesia are nothing like we have cycled before. Nowhere else will you ever experience fifty shades of green every hour of the day, day after day! Nowhere else will you see such rich bio-diversity brought forth by this archipelago of equatorial islands. Nowhere else can you experience this amazing variety of beaches and volcanoes.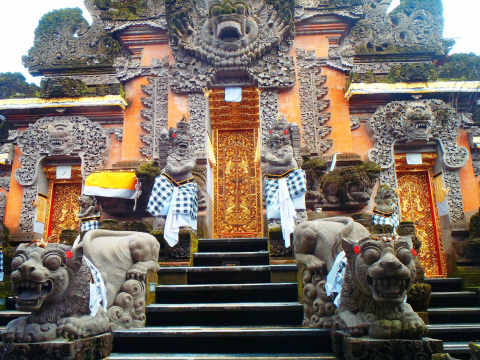 So, if you like a challenge, if you dream of cycling through an incredible mix of cultures spread amongst more than 17,000 islands and communicating in 300 languages, if you want to push your own boundaries, Trans-Oceania is the trip for you.