10 Reasons to Cycle Indonesia and the Trans Oceania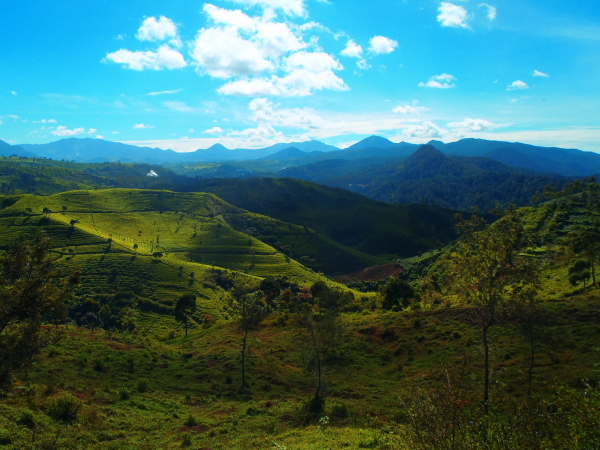 It is not every day that I agree with Lonely Planet, but on this one I just may. According to LP, Indonesia is the last great adventure on Earth (Note, they were referring not to water or space adventures, but adventures on solid earth). Why is that? Where else are there as many active volcanoes as in Indonesia? Where else are there as many beautiful beaches from pure white to dark black sand to enjoy and take those long walks? And what else? Well here are my ten reasons:
1.    You can visit one of the Seven Wonders of Nature – Komodo National Park and the Komodo dragon.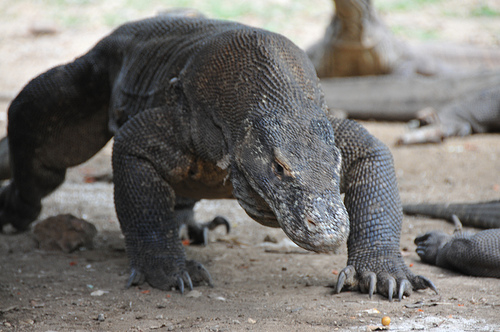 Flickr photo by Linh Vien Thai
2.    You will experience and enjoy Balinese culture and watch Balinese dance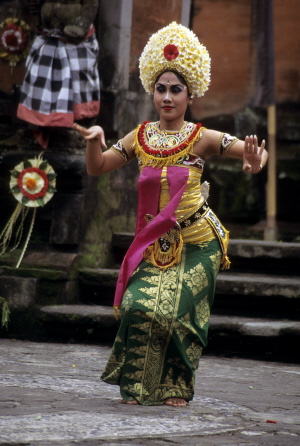 3.    You will see the breathtaking Borobadur Temple complex, the finest Temple complex in South East Asia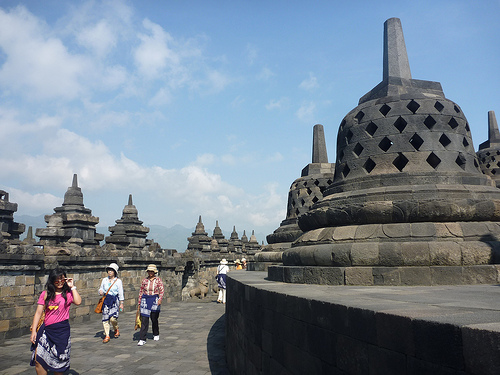 4.    You can spend an hour or two with humans' closest relatives, the orangutans in their natural surroundings
5.    You can feel the pure white beaches on Gili Islands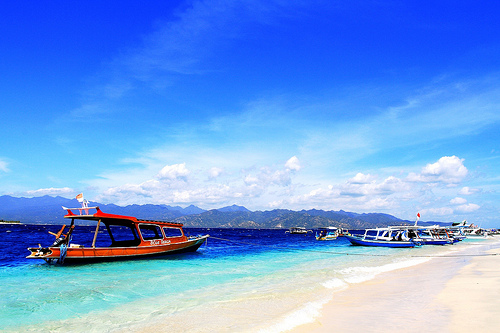 6.    You will see the greenest, steepest, most fertile and photogenic terraces in the world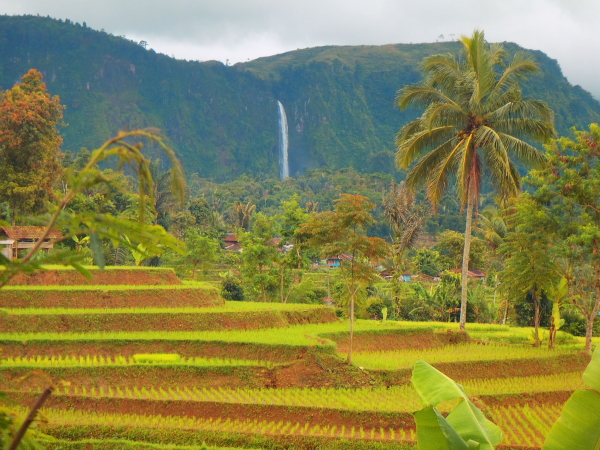 7.    You have an opportunity to taste succulent Indonesian food and fruits that vary from one locality to another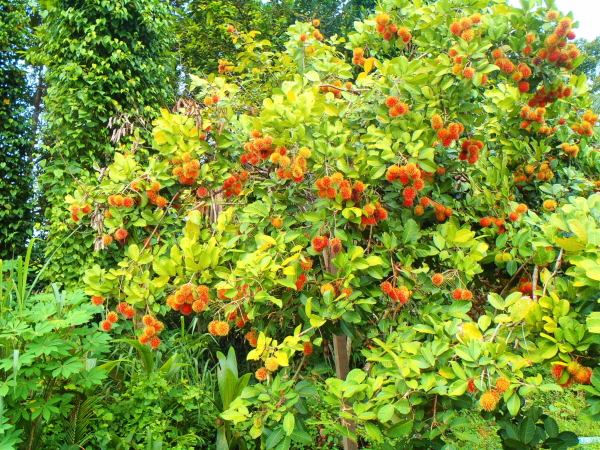 pictured above: robutan fruits
8.    You will undoubtedly cycle where a foreign cyclist is rarer than a blue moon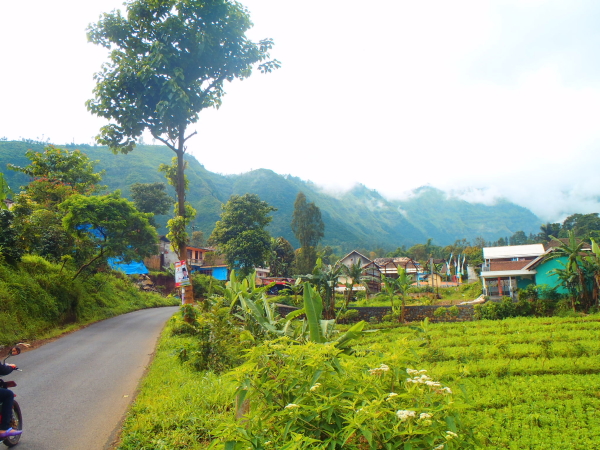 9.    You will experience the richest diversity you can imagine: cultures, people, animals, plants, art, customs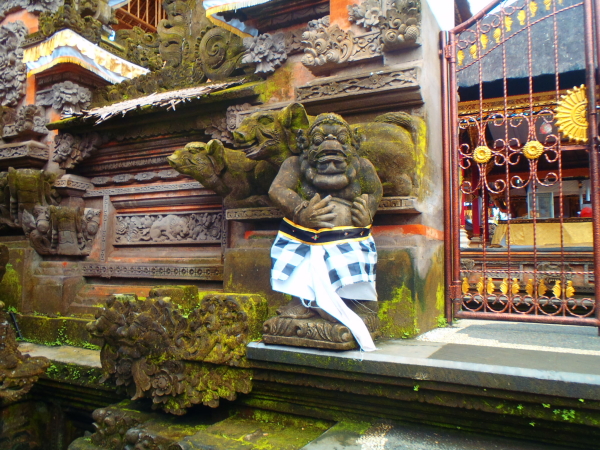 10.    You will have an opportunity to visit the (in)famous Krakatau volcano and as many others volcanoes as your heart desires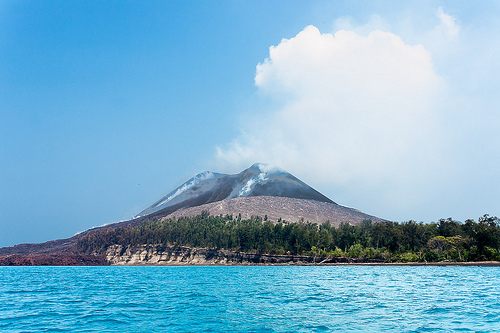 ---