Blog
REGISTER NOW
LOGIN
SIGN UP FOR OUR NEWSLETTER
7 Myths about Long Distance Cycling
1. It is for elite athletes only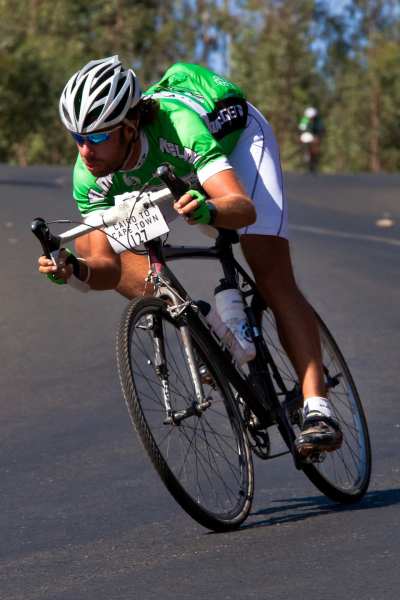 Nothing could be further from the truth. Cycling is one of those activities that you can begin at the age of two and continue on with into your 80's and even 90's. Long distance cycling tours are for the young, and young at heart, and for the fit, and soon-to-be-fit.
 2. You have to be an avid cyclist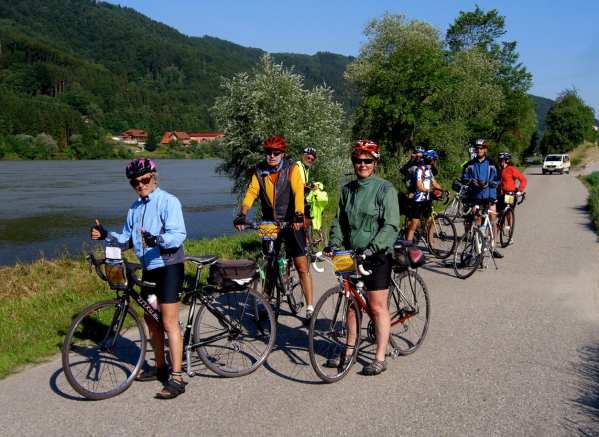 Not at all! You only need a desire for adventure, movement, fresh air and curiosity. Many people on long distance cycle tours would not necessarily call themselves 'cyclists' – rather travelers or adventurers.
3. It's too difficult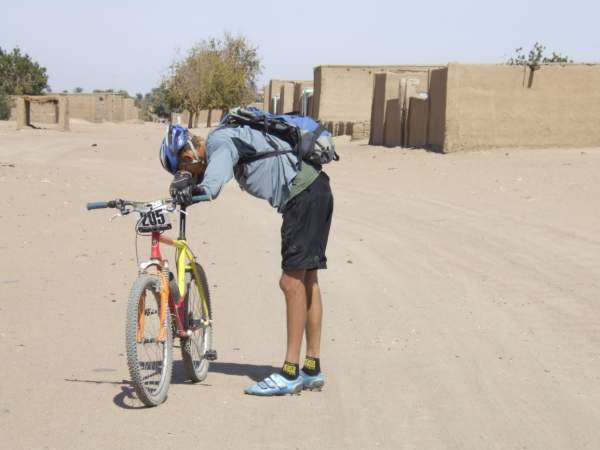 Cycling is one of those activities that may seem more difficult than it is. Most able-bodied adults can cover 100 km (65 miles) over the course of a day.
4. It's mostly for men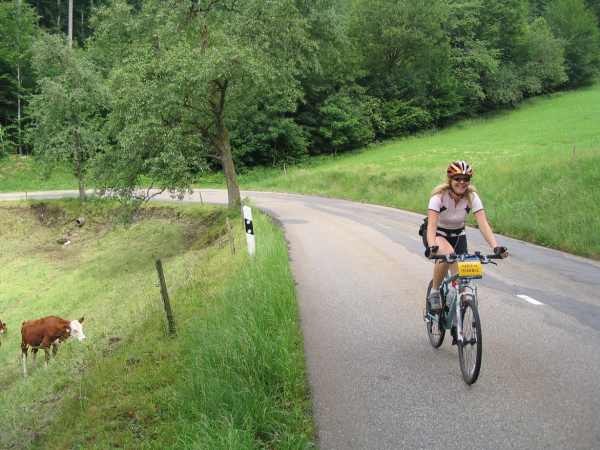 Every year more and more women are undertaking long distance cycling tours all around the world – both in organized groups and as solo riders.
5. You need to be able to fix your bike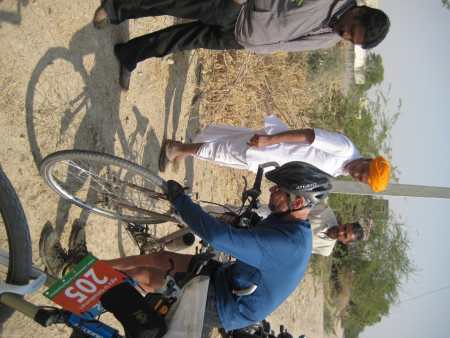 Not if you join an organized tour. Most long distance tours employ a bike mechanic. You may be amazed by what these people can do even without the right parts or fancy tools. People cycling long distances independently may be equally surprised by how quickly they learn basic mechanical skills.
6. You will get a sore ass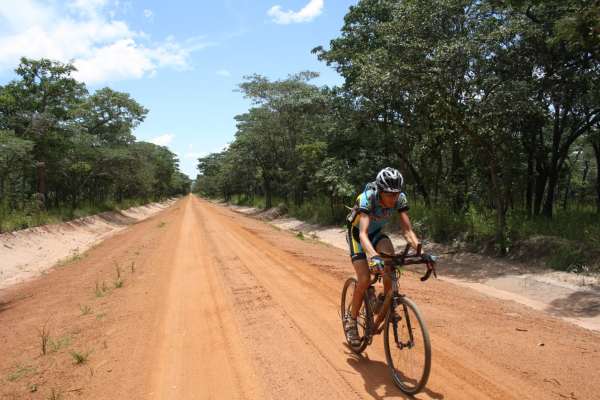 Not if you choose the right saddle. You will need to experiment a bit to find one that works for you. Seating position and the cycling shorts you choose are also important in keeping you and your butt comfortable.
7. It's too dangerous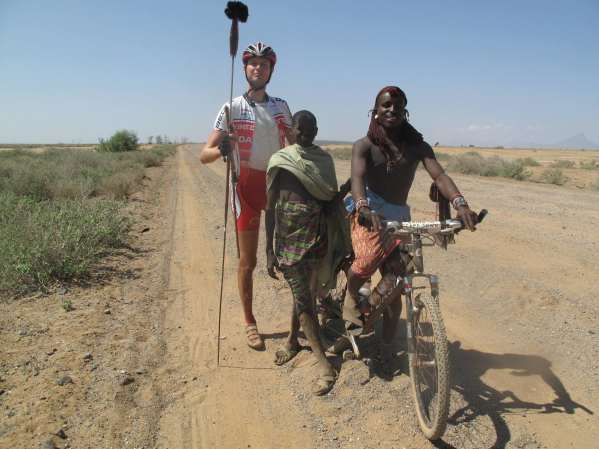 The greatest danger to cyclists everywhere continues to be accidents involving motor vehicles. So whether you are cycling in suburban USA or rural Guatemala, you should educate yourself about local dangers and risks. Don't let your fear of the unknown hold you back.