Blog
REGISTER NOW
LOGIN
SIGN UP FOR OUR NEWSLETTER
Tour d'Afrique at the Toronto MEC BikeFest
Join us at the MEC BikeFest taking place in Toronto this Saturday, May 31st in Trinity-Bellwoods Park from 11 – 5. More details here.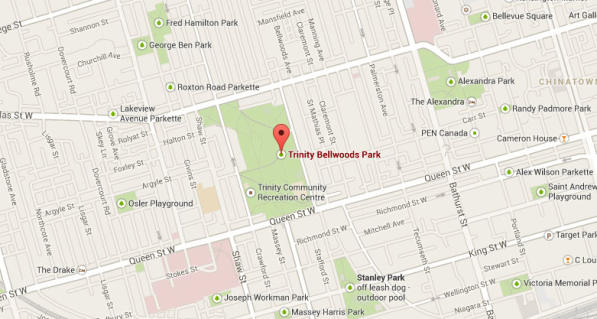 Company Founder Henry Gold will be there to answer all your questions about our trans-continental cycling expeditions and our new 7EPICS concept.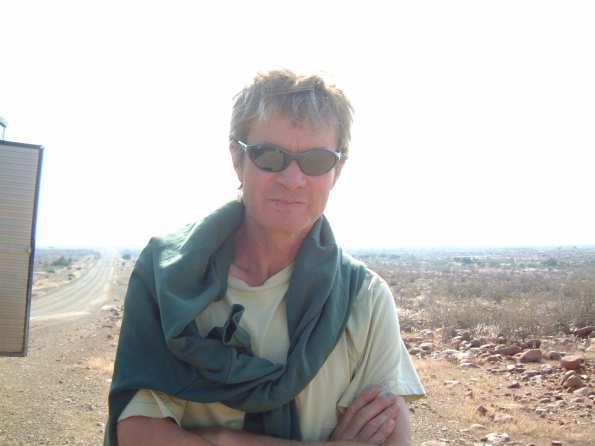 Copies of our beautiful book – 10: Celebrating Ten Years of the Tour d'Afrique Bicycle Race and Expedition will be available for purchase – $10 cash only please.