Blog
REGISTER NOW
LOGIN
SIGN UP FOR OUR NEWSLETTER
Why cycle the Trans-Europa this summer?
The Trans-Europa Bicycle Expedition was created as part of our 7Epics World Cycling Challenge. The goal? To create a European cycling adventure worthy of being called 'epic'. What, then, is extraordinary about this route, a 6,355km journey that begins in St. Petersburg and ends in Lisbon?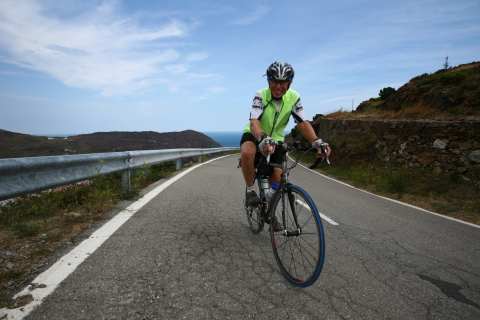 Well, for starters, the Trans-Europa is the longest organized bicycle tour in Europe – winding its way through 12 countries. Along the way the riders will get a unique taste of European history, culture and geography. No other continental tour offers a cyclist the chance to dip into the Baltic Sea, swim in the Adriatic, suntan on the beaches of Mediterranean and then wade into the Atlantic Ocean?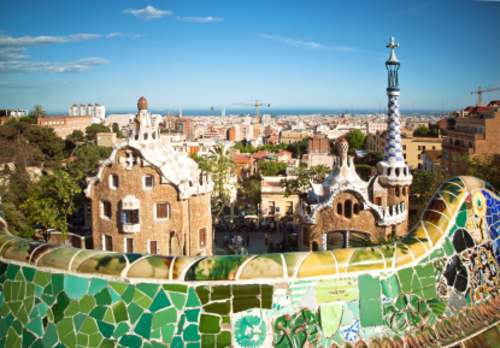 You will pedal into a dozen large cities, including 7 country capitals. Your bike will guide you through numerous smaller towns and villages, many with long, rich histories, all of them helping you to understand the story of European civilization. For anyone wishing to visit museums, galleries or palaces – there is no other bike tour in the world that will provide such ample opportunity to do so.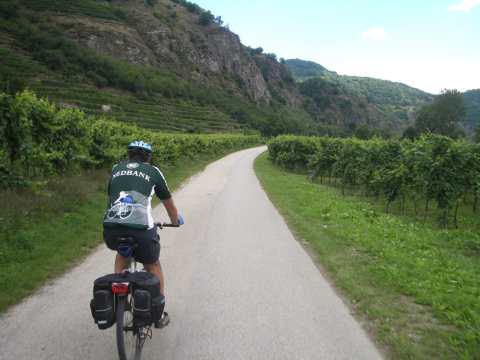 If one prefers checking out architecture, the Trans-Europa offers UNESCO World Heritage sites galore. Are you interested in beer, wine or hard liquor? Tasting opportunities are almost endless. Food? Local foods vary from borscht to paellas and delicious regional variations abound.
The Trans Europa Cycling Expedition is a great opportunity to "really" cycle Europe. No other bike tour offer so much of it. Don't miss out. Register today.
"I have just completed my second tour with TdA, finishing the Trans Europa ride in Lisbon. The route, cities and towns visited, accommodation, foods experienced have left lifelong memories. Great support throughout was provided by tour staff. The whole experience was enhanced by being shared with a great bunch of like minded-cyclists." – Brett Lanham, Australia