Blog
REGISTER NOW
LOGIN
SIGN UP FOR OUR NEWSLETTER
10 things that make cyclists happy
We have all probably heard that if you want to be happy you should take up cycling; for leisure activities, for health reasons, for commuting and for seeing the world. But for those who are already cycling, what makes us even happier? Here are a few suggestions:
1. An open road with a beautiful view and no traffic.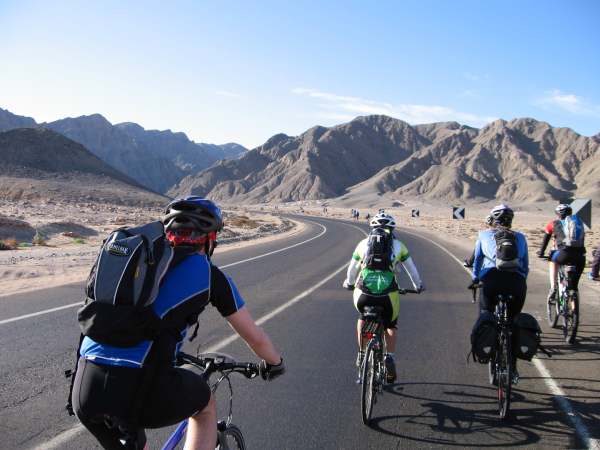 2. The sun on your face, the smell of fresh clean air in your nostrils, the wind behind your back, sometimes even raindrops on your cheeks.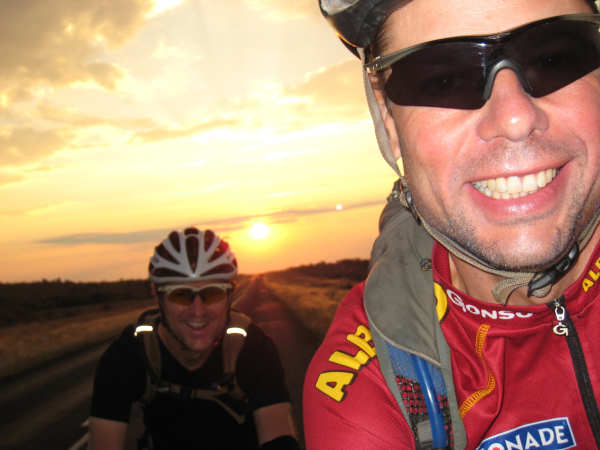 3.  A city that takes cycling to heart and makes an effort to create the necessary conditions and infrastructure for safe and pleasant riding.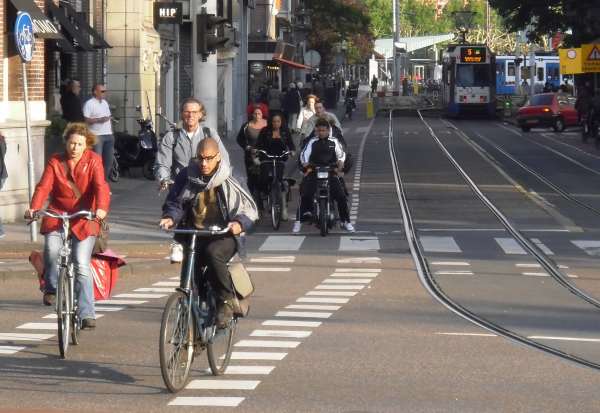 4. A driver that waits behind you until there is at least a metre (3ft) or more of  space to overtake you.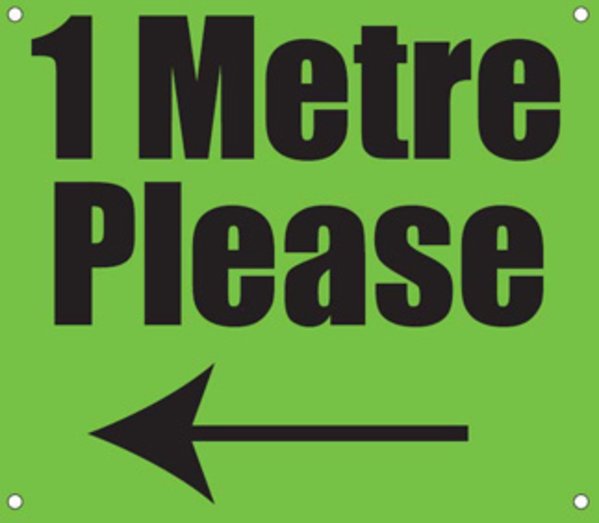 5. A country that believes cycling is good for its people and creates and maintains a national cycling network.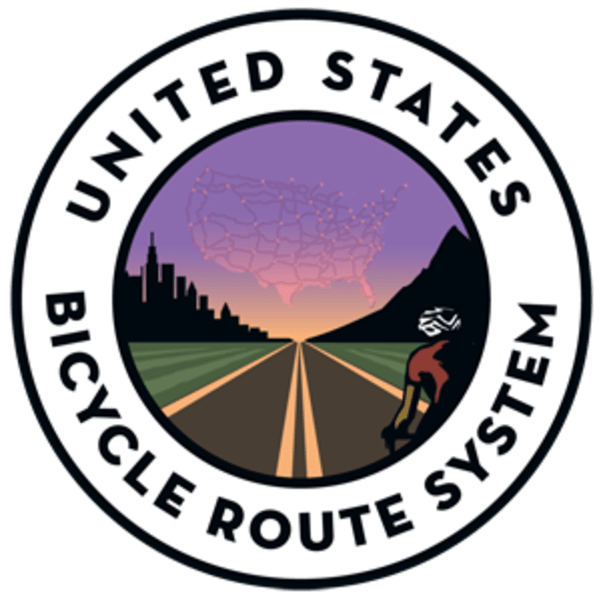 6. A great descent after a hard climb.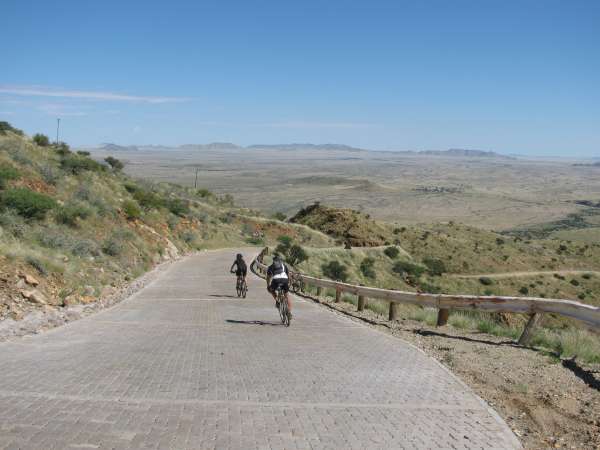 7. An administrative and legal system that recognizes that cyclists are not pedestrians, neither are they drivers operating 2, 3 or 4-wheel powered vehicles.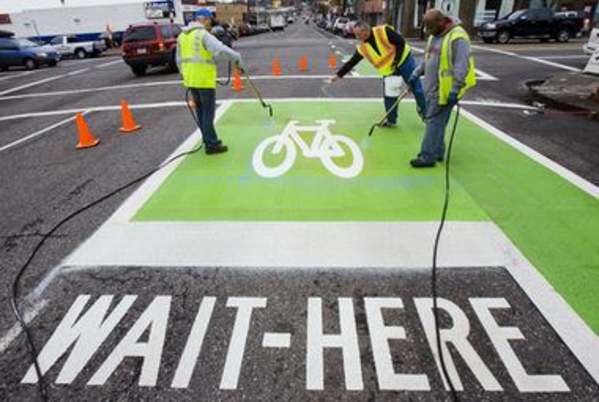 8. A police force that enforces laws such as no parking in cycling lanes even in winter.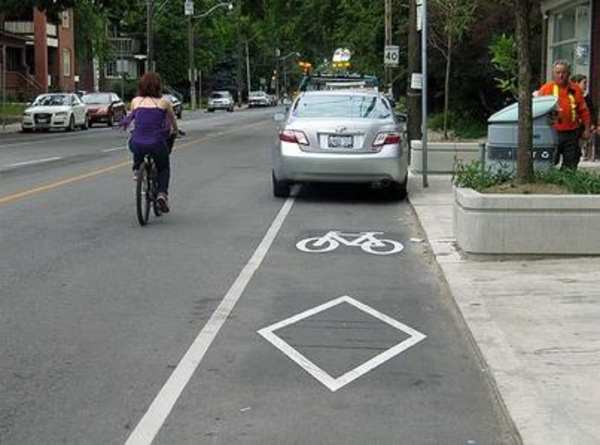 9. The freedom of cycling door to door from home to work, to the store or anywhere else.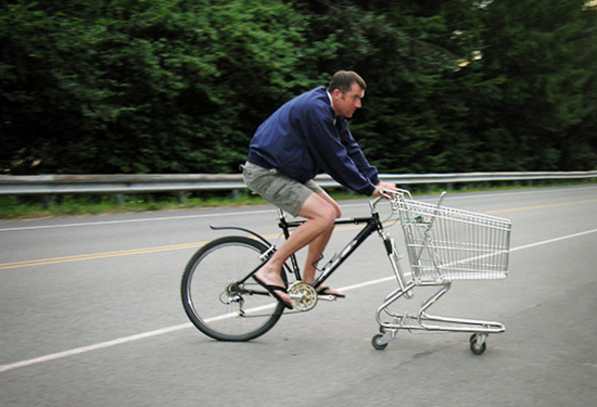 10. The speed you reach with nothing but your own human energy.