Blog
REGISTER NOW
LOGIN
SIGN UP FOR OUR NEWSLETTER
Krakow
Our ride into Krakow was the hilliest stage we have had yet on the Tour.  After 3 weeks of mostly flat ground though the change of pace was welcomed.  It's also good preparation for our next few days of riding, which will take us through the mountains of the Western Tatras in Slovakia.  For quite a few of our cyclists this next 5 day stretch of riding will mark the end of their time on our Tour, as they depart in Bratislava.
The cyclists are currently enjoying the 2nd of 2 rest days in Krakow, Poland.  Though perhaps the days would be better described as touristic exploration days than rest days.
Krakow is a city full of sights, and to give you an idea of what people have been seeing here are 5 of the most popular destinations in the city.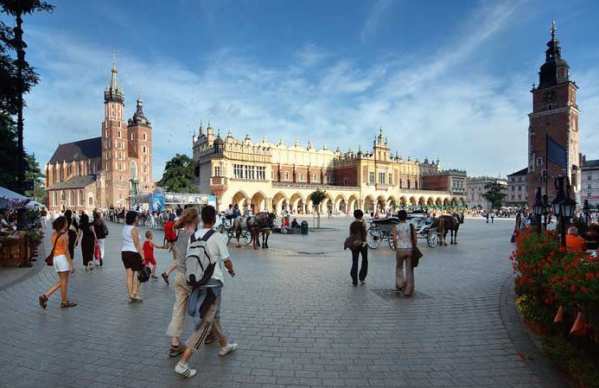 Main Market Square:
The largest medieval square in Europe created in 1257. Surrounded by churches, some older than the square itself, it is now full of life, with restaurants and bars every few meters.  Just beneath the ground is Europe's largest underground museum, which showcases Krakow's place in history.
The Cloth Hall:
Also created in the late 13th century if provided two long halls for cloth merchants to sell their wares.  Burnt and then rebuilt it still serves as a marketplace for Krakow's citizens.
Barbican:
From the 15th century this building was designed as the initial defense against invasion.  Sitting outside the city walls and surrounded by a moat.  It's 3 meter walls and 7 observation towers gave the city an impressive defensive feature.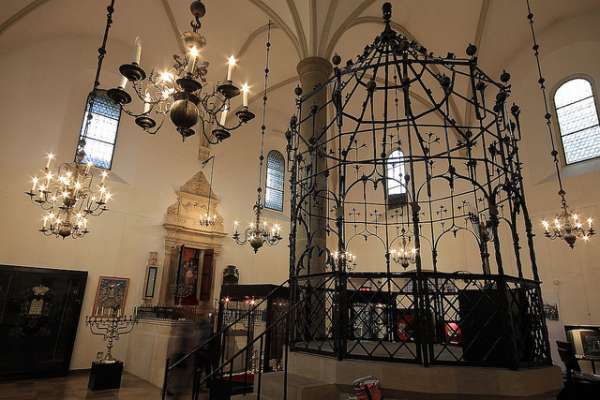 Old Synagogue:
Built by Czech Jews in the 15th century it is one of the oldest Synagogues in Poland.  Destroyed by the Nazi's during World War 2 it is now open as a museum of Jewish culture and displays a history of the extermination of the Krakow Jews by the Nazi's.
Wawel Hill:
Settled as early as the 10th century, before the Polish state was formed, this area of land is now home to the Royal Castle and has been the place of Kings in Poland since the 13th century.
*Above descriptions from "Guide Around Krakow"