Blog
REGISTER NOW
LOGIN
SIGN UP FOR OUR NEWSLETTER
Take your bike and cycle Sumatra
Apparently it was the one and only Marco Polo who corrupted the name of this island. Originally called Lhokseumawe, it is now better know as Sumatra. Of course, nowadays, when most people hear 'Sumatra', they immediately associate it with the Tsunami that hit the northernmost province of Aceh on Boxing Day 2004, killing over 170,000 people.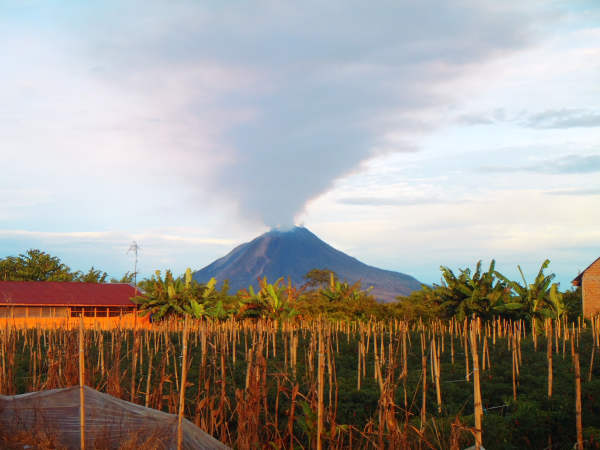 The Trans-Oceania cycling tour started in Medan so we did not have an opportunity to see the rehabilitation of Aceh which is now finished. But what we have so far seen and experienced on the way from Medan to Bukitingi in Western Sumatra has been, for a lack of better words, kind of stunning or marvellous or stupendous …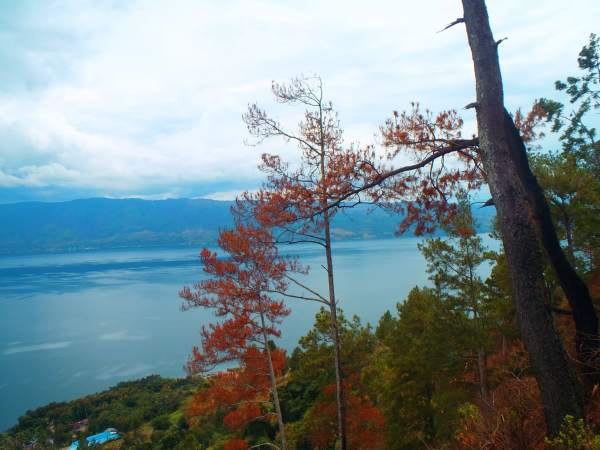 Rather than trying to find adequete words, I thought I should just post a few pictures and ask one big question. Why haven't cyclists from all over the world discovered Sumatra? After all, we have yet to see another foreigner on a bicycle. (On the other hand, TDA alumni are used to this. When we first went to Africa we were considered mad. When we first tried cycling the Silk Route we were considered maniacs.) In any case, I do not know the answer to the question, except to say "more's the pity".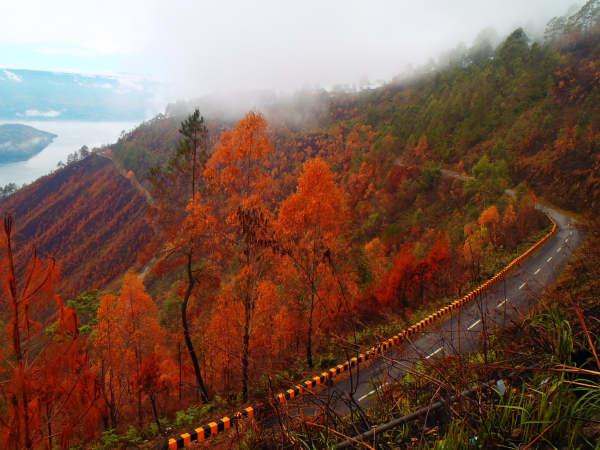 The roads are narrow, the climbs are – to say the least – challenging, the descents are fast and breath-taking. The routes we have taken are, on the whole, pretty quiet and the drivers have generally been great. None have tried to push us off the road, there is no angry honking, and there is certainly none of the type of aggressive behaviour that we experience from drivers at home in Toronto. The honks come simply to warn you; I am behind you, please pay attention.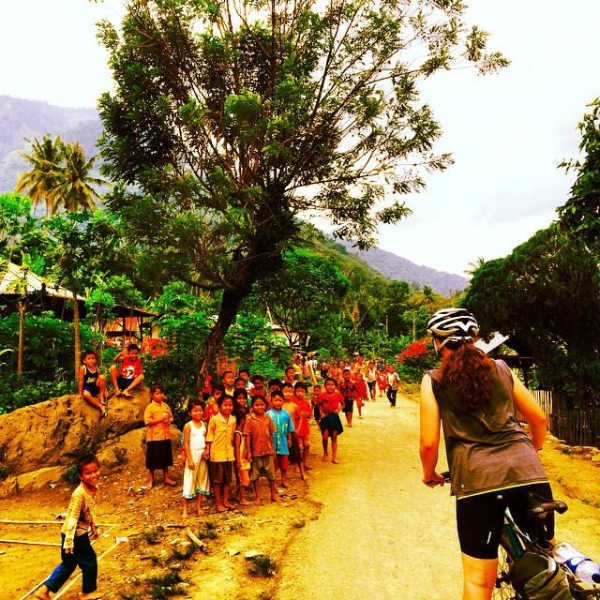 People everywhere have been friendly: smiling at us, yelling greetings and invitations for a tea and a chat. The kids have been treating us like celebrities and the local food is great.
So, cycle tourers of the world– come and discover Sumatra! The infrastructure is not always great. In some places you have to use a bucket shower (horrors of horrors – cold water) and squat toilets. You will certainly be enticed to taste fruits and vegetables you have never seen before and may even be talked into tasting a durian (it is durian season right now and even some westerners seem to have developed liking for this stinky fruit). Cycle tourers are a hardened lot, though. I am confident they can do it.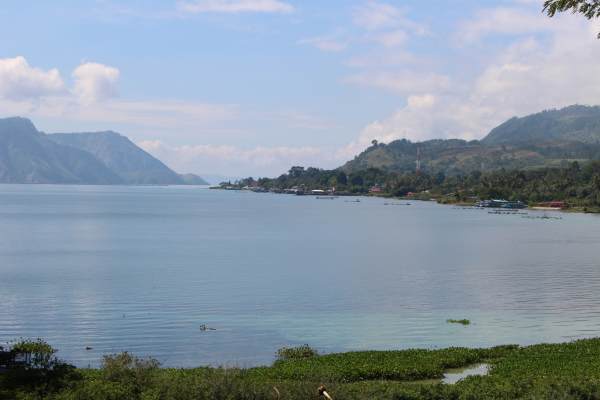 To all of you who have followed our pioneering spirit in Africa, on the Silk Route and in many other places; it's time to discover Sumatra on your bicycle.