Blog
REGISTER NOW
LOGIN
SIGN UP FOR OUR NEWSLETTER
Iberian Crossing, er, Climbing
The Trans Europa Tour is currently enjoying a rest day in the old town of Caceres, Spain; an official UNESCO world heritage site.  The architecture here is a mix of Roman, Islamic, and Northern Gothic.  Interestingly there is even one tower within the old town that was built for the grandson of the first Aztec who the Spanish colonizer Cortes met upon his landing in Mexico.  Needless to say there is no shortage of exploring to be done within the walls of this quiet city.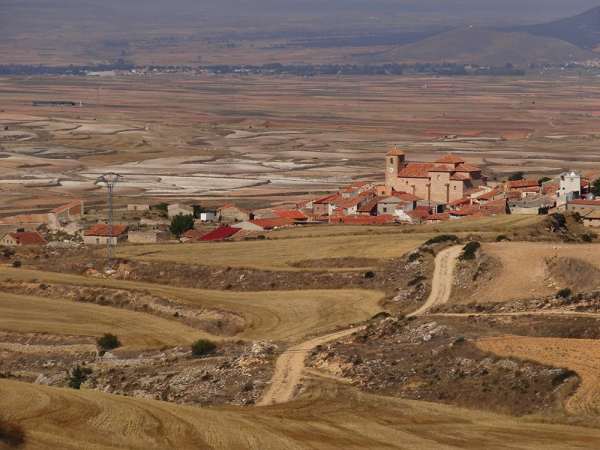 To get here from Barcelona, via Madrid was no easy task.  We have had as much climbing in the last 10 days of cycling as we nearly had in the previous 2 months of cycling.  There are no flat stretches in Spain!  There are also few days without great scenery of the surrounding mountains.  We've also had the chance to cycle through 2 national parks along the way.  The most recent was through Monfrague where over 200 pairs of vultures reside year round.  According to our investigative cyclist Tom the park allows local ranchers to let their cattle graze within the boundaries of the park, but if the cows get lost and do not return to their ranch the ranchers are not allowed to enter the park to retrieve the cattle. Hence the vultures have grown to enjoy the occasional feast when the cows stray off their usual paths.  Luckily none of our cyclists got lost while passing through the park!
We now have a very small group of riders, just 5 in fact.  They have become pretty tight knit and really take care of each other on the road each day.  It's great to see this kind of teamwork and I think everyone is enjoying each day that much more because of it.  They are very supportive of the staff as well and all around it's made for a great time in Spain.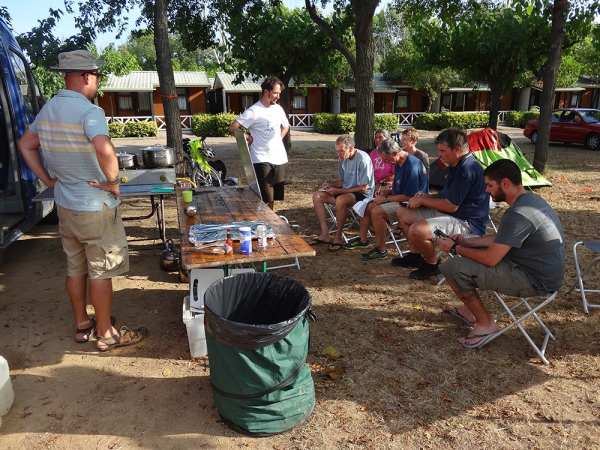 There are only 4 days of cycling left on the Tour.  As usual towards the end of a long trip together people are starting to talk about earlier times on the trip, and sectional riders who departed.  One such sectional rider put together a great video of his time cycling from St. Petersburg to Bratislava.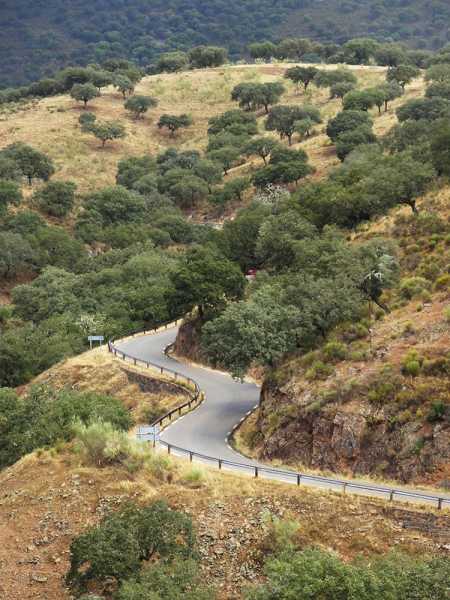 We'll do our best to stay safe, healthy and happy till Lisbon, I would say dry too but the rains have started in this part of the world so we'll see!