Blog
REGISTER NOW
LOGIN
SIGN UP FOR OUR NEWSLETTER
Salam Java
"No kingdom on earth can equal this one, which is the Gate of the World. Its countless islands, from the Moluccas to northern Sumatra, balanced in an arc between Asia and Australia, shield it from the storms of the Indian Ocean and the South China Sea. Active volcanoes form its spine, and Vishnu, its guardian god, protects it from all harm. Its children are more numerous, its women more beautiful, its soil more fertile: foreigners covet it. And most favoured of all is Java. As you fly into Java from Sumatra, over the Sunda Straits, the most crowded island on earth appears mysteriously devoid of human settlement. Indigo cones of volcanoes arise into the clouds from jade territories which seem as empty as those of the world's dawn. But these are the paddy fields and terraces the people cultivate to the very rims of the craters…" (147) – Christopher J. Koch, The Year of Living Dangerously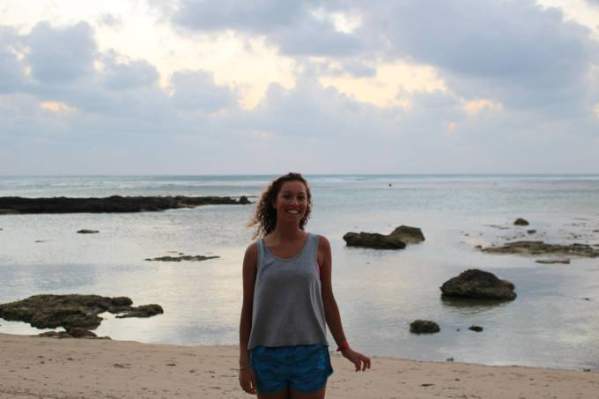 Its been almost two weeks in Java, nearing the end of two consecutive stretches of six days of riding, and it's been crazy, crazy hectic. Java is spectacular. Something else. Although it is very similar to Sumatra as they both share landscapes of endless rice fields, mountainous terrain, the coast by the Indian Ocean, the merciless humidity of Indonesia's inland, and Nasi Goreng (brown rice with vegetables) as a breakfast staple, I find things to be more intense here. The colors are more vivid, the mountains are steeper, the rocks are sharper (and I've suffered by them), and the views are more beautiful. Java is luscious, hot, loud, and different.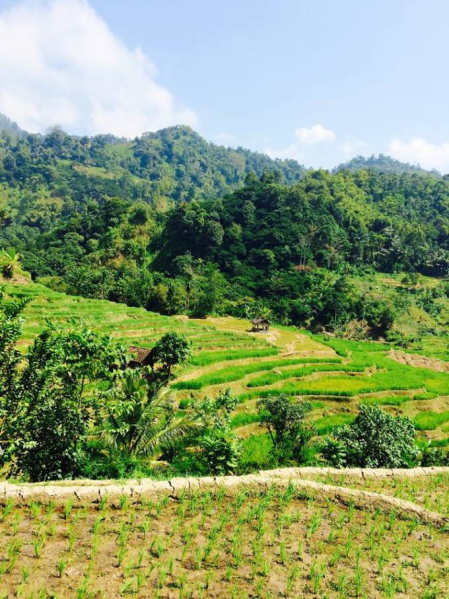 It is definitely more crowded here, as we could tell entering Carita off of the ferry from Sumatra, where we had to wait a couple of hours in the harbor before we could dock. People are everywhere, smiling, laughing, riding their motorcycles, minding their own business; but really everywhere, even in the middle of no-where, along these truly inaccessible roads (think of a van creeping along rocky paths at less than 10 km/hr, or of mountain bikers who choose to walk instead of ride their bikes along the "road"…), you can find a village or a school, conducting life cut off from everyone else –I have no idea how they manage to get bottles of Coca-Cola, because the nearest town is about 50-60 km away and barely accessible by motor vehicles. The navigation has been crazy here, whenever we are near a town or a city, our route involves 20-30 directions with the goal of taking us on any possible side street to avoid the ocean of traffic, largely motorcyclists, which rules the roads.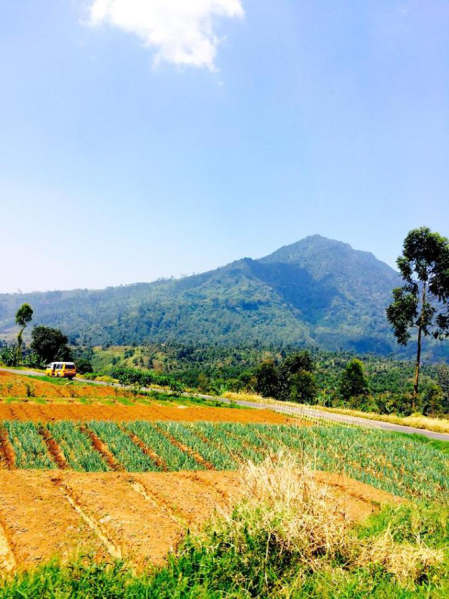 Yet, despite the crowds, Java still contains those broad stretches of isolation within nature: along rice fields, tea estates,, pockets of uninhabited jungle, waterfalls and of course, the rugged mountains of Java, which swoop up and down from steep, steep, climbs (some reaching elevation grades of 25% or higher), sharply down into valleys, and then up again. It's fun sometimes, like riding a rollercoaster as Annegrette, a rider, says. But at the same time, its not a machine that drives you back up the 1800 meters you have to climb.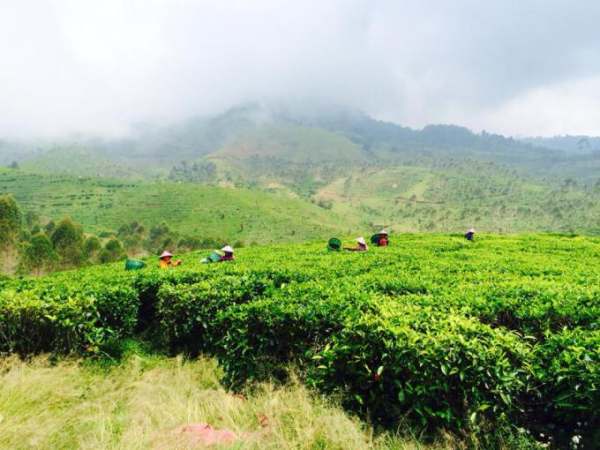 Java has been hectic not only in its landscapes or challenges to the cyclists, but also physically. Lately, from the food or the conditions, people have been getting sick, including myself. I thought I had avoided anything like that since I had survived Sumatra, but unfortunately my time has come as well. The other day, while cycling down a steep curve of off-road, my bike lost traction with the ground and I went flying and skinned my arm and knee, with my knee getting cut quite deeply with the rocks. We cleaned it and let it rest for a while days, but a few days later when it was still pussing and hurting quite a bit, we decided to send me a head to Yogyakarta with a few other riders who had fallen ill. Last night I went to the hospital to get it looked at and luckily I did! The technician who checked my wound out said I had early stages of infection. My wound was re-opened and re-cleaned, they found a few rocks still stuck in it, and I had to get three stiches. It was one of the more painful experiences of my life; lying on the operating table for a couple of hours as someone dug deep into my knee with alcohol and tweezers, ripping out small stones that had set into my skin, without anesthetics (they only gave me some when they cleaned under the knee cap, the deepest part of my wound, and gave me stiches). Now I can't ride for a week, and at the moment, really walk, but at least I know my knee will be getting better!